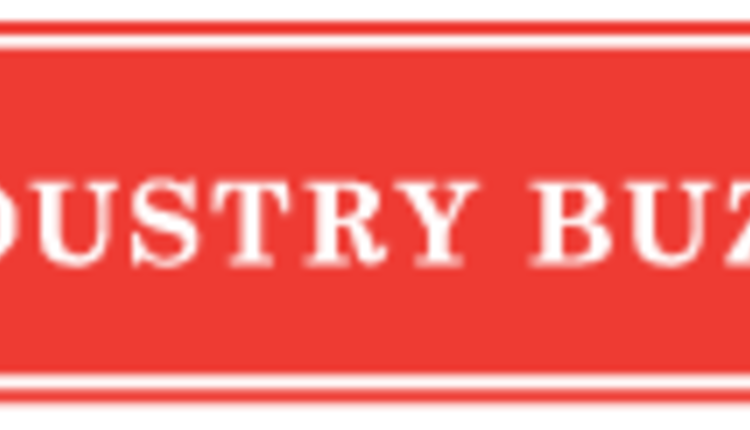 IDEXX M. bovis Ab Test Added to OIE's registry of tests
IDEXX announces that the World Organization for Animal Health (OIE) has added the IDEXX M. bovis Ab Test to its registry of tests. OIE develops and maintains international standards for diagnostic tests and vaccines and this marks the first time the organization has certified an antibody test for the detection of bovine tuberculosis (TB). Based on a stringent independent review, the IDEXX M. bovis Ab Test was validated and certified by the OIE as fit for the purposes defined in the kit insert.
"Effective, affordable diagnostics are essential for keeping bovine tuberculosis in check and, moreover, managing its effects when an outbreak occurs," says Olivier te Boekhorst, Vice President General Manager, IDEXX Livestock and Poultry Diagnostics. "With the IDEXX M. bovis Ab Test entered into the OIE's registry of tests, now government laboratories, livestock veterinarians and producers can choose with confidence a robust, reproducible tool for their comprehensive TB disease management program."
Released in 2011, the IDEXX M. bovis test offers a fast, three-hour protocol that delivers objective, quantitative results compatible with typical laboratory data management systems. Its easy-to-use ELISA format requires no specialized training or handling requirements and can be automated for high-volume use. The test also can utilize serum or plasma samples already collected for other disease surveillance purposes.
"The IDEXX M. bovis test is already used in several countries, including Chile and Ireland," said John Lawrence, Senior Research Scientist, IDEXX Livestock and Poultry Diagnostics. "We're also participating in trials to gain specific country-level approvals, as well as undergoing research studies in France, the United Kingdom and New Zealand."
For more information on the IDEXX M. bovis Ab Test, please contact your local IDEXX representative or visit idexx.com/mbovis.
6.20.2012