Dr. Julia Hamann Joins Diamond V as Dairy Marketing Manager
Diamond V®, the global leader in fermentation technology, has hired Dr. Julia Hamann as a Dairy Marketing Manager.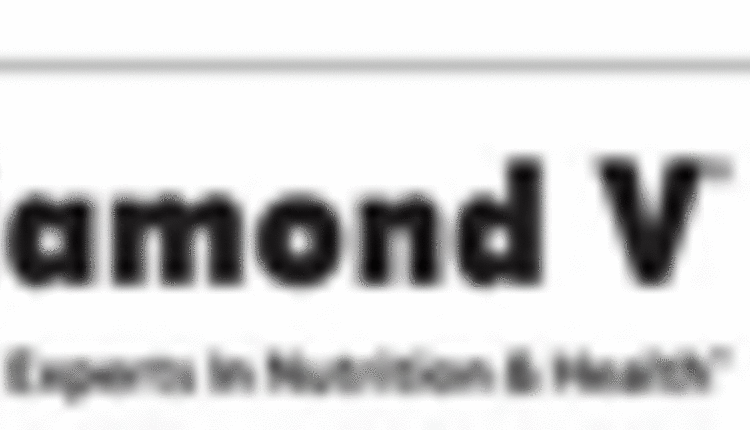 Dr. Hamann will be responsible for executing dairy program marketing strategies to support Diamond V's global dairy business. She will also be responsible for the development and execution of launch strategy to prepare the market and Diamond V distributors for the introduction of new dairy products.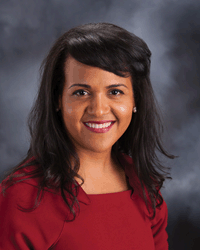 Dr. Hamann is a graduate of Universidad Nacional Pedro Henríquez Ureña where she received her degree in Veterinary Medicine. Most recently, Dr. Hamann worked for the US Department of Agriculture where she served as a Farm Program Technician. She joins the Diamond V Team with 11 years of dairy management experience and an extensive research and teaching background.
Dr. Hamann will reside in Cedar Rapids, Iowa.
About Diamond V
Diamond V, headquartered in Cedar Rapids, Iowa, USA, is the world's leading supplier of microbial fermentation products used to optimize digestive function and nutrition key to animal and aqua health, productivity, efficiency and profitability. A commitment to innovation, technology and quality has earned Diamond V a global reputation of trust and reliability within the animal feed industry. For more information contact Diamond V at 800-373-7234 or on the Web at www.diamondv.com.
06.28.2012