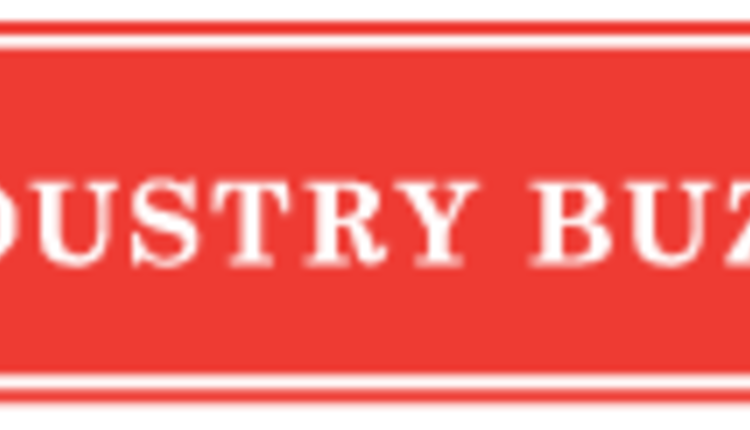 The 144th Annual Meeting of the American Jersey Cattle Association and the 54th Annual Meeting of National All-Jersey Inc. are now in the history books!
Here are some highlights:


Official average for the 55th National Heifer Sale was $4,684.09 on 44 genotyped and genomically evaluated heifers-a new record! The high seller, Buttercrest Impress Satin-ET (Lot 1), also brought a record $27,100. Second high, at $10,100, was Oomsdale Galen Valentino Gleam-ET (Lot 6). Five more consignments brought $7,500 or higher.


The benefit auction for the AJCC Research Foundation raised $14,390. The #7 Eustis Jersey cow donated in memory of W. Charles McGinnis by his wife Frances sold for $5,500 to C.A. Russell.


The AJCA Scholarship Funds were the beneficiary of $8,000 from the sale of D&E Merchant Virtue 22233-ET to Multi-Rose Jerseys of Iowa.


Cow Pie Bingo raised a total of $7,320 for Jersey Youth Academy! Rectors Merchant Paris 22258 left her mark on a square purchased by Elsa Sherman and Janice Rector, who donated the heifer back to be sold. Alex Steer, Texas, is the new owner for $2,100. Nearly $28,000 has been raised for Academy through this fundraiser initiated in 2009!


It was one of the most educational annual meetings in recent memory, with seminars by Dr. Roger Cady (co-author of the Jersey sustainability study) and AJCA staffers Cari Wolfe and Brad Barham, plus an engaging talk at the NAJ Annual Meeting by Dana Coale, Deputy Administrator for AMS Dairy Programs, USDA.


Chris Sorenson, Pine River, Wis., was elected President of the AJCA. Vice President for 2012-13 is William Grammer, Sebring, Ohio, with Jerry Spielman, Seneca, Kans., as chair of the Finance Committee.


Corey Lutz, Lincolnton, N.C., was elected to a three-year term as AJCA Director from the Sixth District. Three directors were re-elected for their second terms: Ralph Frerichs, La Grange, Texas (Eighth District); David Norman, Liberty, Penna. (Third District); and Wesley Snow, Brookfield, Vt. (First District). Walter Owens, Frederic, Wis., was appointed to fill the unexpired term of Chris Sorenson as Director from the Tenth District.


David Endres, Lodi, Wis., was elected to a fourth term as president of National All-Jersey Inc. James S. Huffard III, Crockett, Va., was re-elected as Director from District #5 and also as NAJ Vice President. Finance chair is Kelvin Moss, Litchfield Park, Ariz.
IMPACT OF THE SENATE VERSION OF THE FARM BILL ESTIMATED FOR JERSEY OWNERS
From the new Equity Newsletter
:The Senate passed its version of the Farm Bill last week. The margin insurance and Dairy Market Stabilization Program (DMSP) language of the bill remained consistent from the agriculture committee mark-up. The Senate also considered and passed amendments calling for studies on replacing product price formulas with a competitive pay price and reducing the number of milk classes. Mark Stephenson (University of Wisconsin-Madison) and Andrew Novakovic (Cornell University)
analyzed milk prices, production and costs data for average milk
from January 2007 through projections for December 2012 as if the joint margin insurance and market stabilization programs were in place. At the request of National All-Jersey Inc., they also conducted a separate analysis using
Jersey-specific data.
Both analyses examined four different herd sizes and nine levels of margin insurance coverage and calculated margin insurance premiums paid, indemnity payments received, lost milk revenue when the DMSP is in effect, and feed cost savings, presuming herds will produce less milk when the DMSP is in effect.
COUNCIL ON DAIRY CATTLE BREEDING REQUESTS INPUT ON BUSINESS PLAN
The Council on Dairy Cattle Breeding (CDCB) requests industry input on the
proposed Business Plan
for assuming the service portion of AIPL-USDA activities. This is being made available as part of process in moving forward to have a sustainable data flow, genetic evaluation and management benchmark system for the U.S. dairy industry.
The notice
lists multiple contacts to provide input through CDCB members: Purebred Dairy Cattle Association (PDCA), Dairy Records Providers (DRPs), National Association of Animal Breeders (NAAB) and CDCB Officers.
Deadline for input is 4:00 pm CDT on Monday, July 16, 2012.
07.05.2012