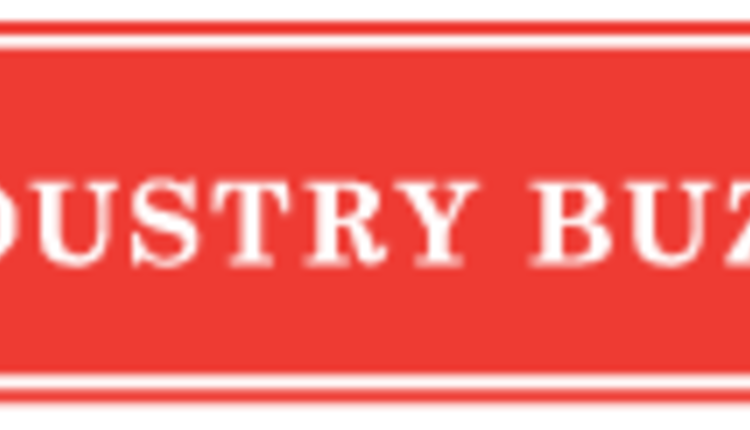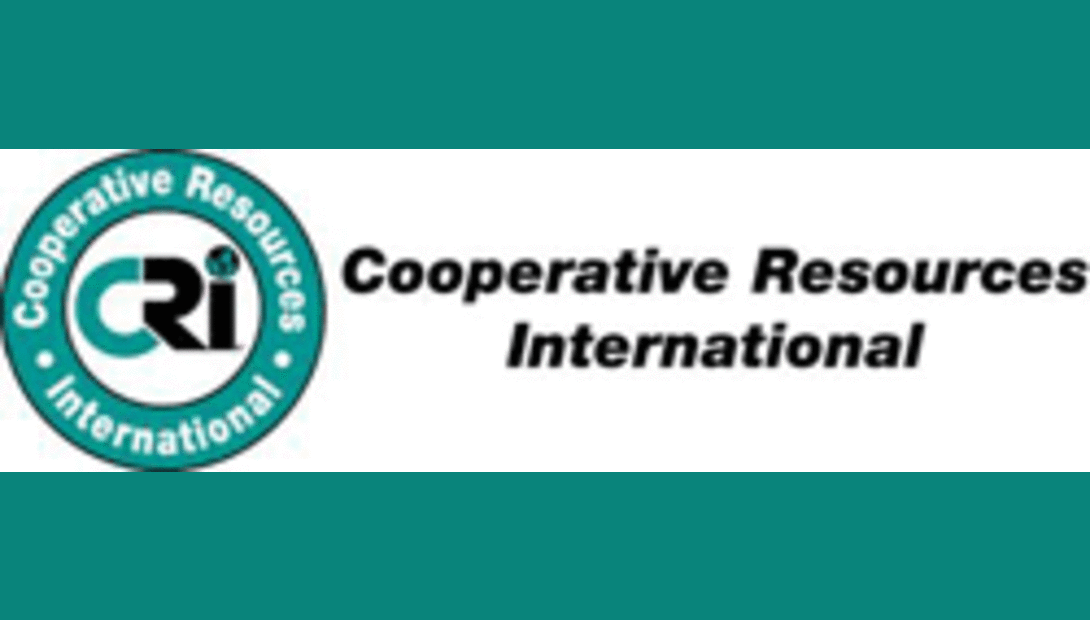 This summer, Genex Cooperative, Inc. has provided the opportunity for more than 15 students to gain practical experience in the cattle genetics and artificial insemination industry.
Student interns have taken on many roles at Genex. Marketing interns completed an extensive heat detection and artificial insemination training program and are providing reproductive service to members and customers across the U.S. The collegiate students serving as marketing interns include Craig Betcher, Plainview, Minn.; Adam Brahmstadt, Menomonie, Wis.; Jennifer Fasching, Waverly, Minn.; Phillip Henrichs, Medford, Wis.; Shawn Jensen, Moville, Iowa; Stephanie Nagel, Valders, Wis.; Molly O'Reagan, Decorah, Iowa; Tyler Otte, Randolph, Minn.; Benjamin Thorpe, Richmond, Minn.; and Rebecca Timm, Plainview, Wis.
Tyler Boyd of Parrottsville, Tenn., and Kelly Johnson of York, Pa., are interning within the Genex dairy genetics and global alliance development department. As dairy genetics interns they are gaining a better understanding of genomic technologies, assisting with breeding programs for the GENESIS Cooperative Herd, selecting prospective cows to photograph, participating in data collection from Quantum sampling herds and contributing to CRI's educational seminars for international guests.
Partaking in Genex production department responsibilities are Samantha Ainsworth of Shawano, Wis., Mariah Fjarlie of Tillamook, Ore., and Sarah Lentz of Evansville, Wis. Ainsworth is assisting with bull care and semen collection at the cooperative's Shawano, Wis., bull stud facility. Fjarlie and Lentz are working with the Genex GENESIS Cooperative Herd. They feed and care for members of the GENESIS herd, perform reproduction-related tasks and assist with calving and calf management.
Taylor Short of Mansfield, Mo., also serves as an intern at Genex Strafford, a custom semen collection facility located in Strafford, Mo. This internship, within the Genex beef programs department, enables Short to gain an understanding of bull care, semen collection and laboratory processing procedures.
For more information about Genex, visit www.crinet.com
. Career and internship opportunities are listed at www.crinet.com/careers .

Genex is a subsidiary of Cooperative Resources International (CRI), a member-owned holding cooperative. The mission statement summarizes the goal of CRI: "To provide products and services as effectively as possible to maximize the profitability of members and customers worldwide while maintaining a strong cooperative."

7.09.2012