AgSource Cooperative Services offers a new and improved Fresh Cow Summary (FCS) report. The FCS focuses on overall fresh cow transition and was developed with the help of Dr. Ken Nordlund from the Wisconsin School of Veterinary Medicine. New formatting features easy-to-understand distribution graphs and supporting data tables to monitor fresh cow management that capture up to 14 months of history.
"The FCS is an important tool because it offers producers a chance to objectively evaluate fresh cow management," says Robert Fourdraine, Vice President Products, Services & Development at AgSource. "Improving the fresh cow program offers long-term health benefits for the cow and increased dividends for the producer in terms of lower turn-over and higher production."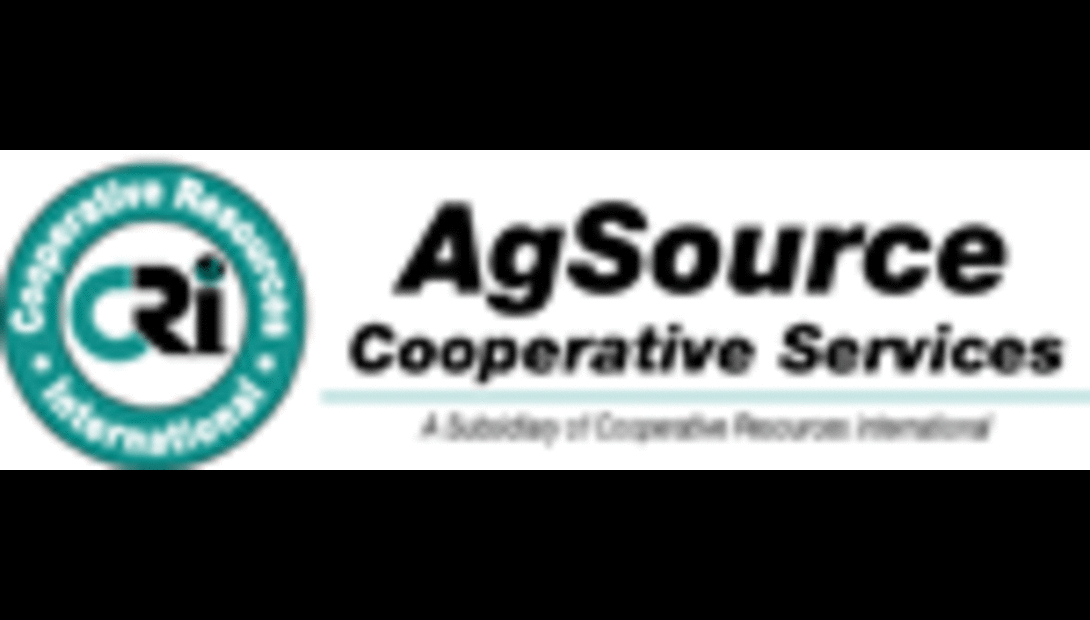 Featuring the patented Transition Cow Index®, the FCS also monitors fresh cow subclinical ketosis, subclinical mastitis and the number of cows leaving the herd during the first 60 days of lactation. Research has shown that improving TCI by 1,000 pounds equates to $250 more revenue per cow. Longevity, improved peak milk and higher ME milk yields are associated with elevated TCI scores.
Not only can producers see values on their cows, they can measure how well they are doing by comparing their values against benchmarks for peer herds and overall management goals. AgSource members who are signed up on the Fresh Cow Summary report will start receiving the new report after their next DHI test.
For more information, please visit www.agsource.com, call 800-236-0097 or email info@agsource.com.
AgSource Cooperative Services provides agricultural and environmental laboratory analysis and management information services to clients located throughout the United States and across the globe. AgSource is a member-owned cooperative and a subsidiary of Cooperative Resources International.
07.09.2012