The National Dairy Bowl and Dairy Jeopardy contests were held in Springfield, Mo. at the National Junior Holstein Convention. With most of the participants earning a spot at the state level to compete in the national contests, nearly 300 youth showed off their dairy knowledge.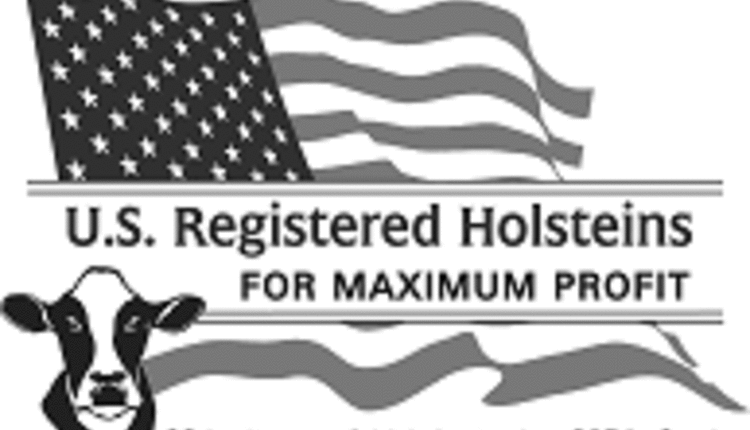 Dairy Jeopardy
Dairy Jeopardy had nearly 70 contestants in three age divisions; Junior, ages 9-13, Intermediate, ages 14-17, and Senior, ages 18-21. The quick response competition is based on the popular television game show, but focuses on a vast array of dairy knowledge.
In the Junior division, first place went to Sarah Thomas from North Carolina. The Intermediate division winner was Megan Rauen of Iowa, and in the Senior division contest, Ethan Himmelberger from Pennsylvania took home the top prize.
Dairy Bowl
In the National Dairy Bowl contest, four-person teams compete within two age divisions - Junior, ages 9-15, and Senior, ages 16-21. A total of 27 Junior and Senior teams competed this year.
For the Junior division championship, California faced off against Iowa, California claiming victory in the final match. Coaching the California team are Kirsten Areias and Megan Pierce, and team members included Bailey Allen, Alexandria Gambonini, Kiara Gilardi and Hannah Young. The runner-ups of Iowa were coached by Diana Stewart, with team members Alyssa Dougherty, Andy Dougherty, Adam Simon and Katie Stewart.
The Senior division saw the same match up with California versus Iowa. California claimed the national champion title in the Senior division with team members Caitlin Lopes, Tony Lopes, Elisabeth Regusci and Elise Regusci. The team was coached by Kirsten Areias and Megan Pierce. The Iowa team was coached by Heidi deGier, and competitors were Joey Adams, Kyle Demmer, Jake Mills and Rachel Scott.
Excellent sportsmanship is also rewarded in each division to encourage courtesy and friendliness throughout the contest. The Ohio team received this honor in the Junior division. Team members were Lukas Bishop, Kenzie Bishop, J.D. Nelson and Korey Oechsle, coached by Joyce Nelson.
The Illinois team claimed sportsmanship honors in the Senior division. Team members included Morgan Bollech, Matt Drendel, Levi Martin and Philip Shanks. The team is coached by Becky and Glen Meier.
Dairy Knowledge Exam
The Dairy Knowledge Exam is open to any youth attending that National Junior Holstein Convention who wants to test their skills. The top three in each age division were awarded with a plaque.
In the Junior division, first place went to Mary Scott from Iowa; second place was Sarah Thomas of North Carolina; and coming in third place was Nathan Arthur from Iowa.
Claiming top honors in the Senior division was Tony Lopes of California; second place was Elise Regusci, California; and third place was Aaron Mitchell of Illinois.
For more information about Holstein Foundation youth programs visit www.holsteinfoundation.org, or contact
Kelli Dunklee
at 800.952.5200, ext. 4124.
07.09.2012