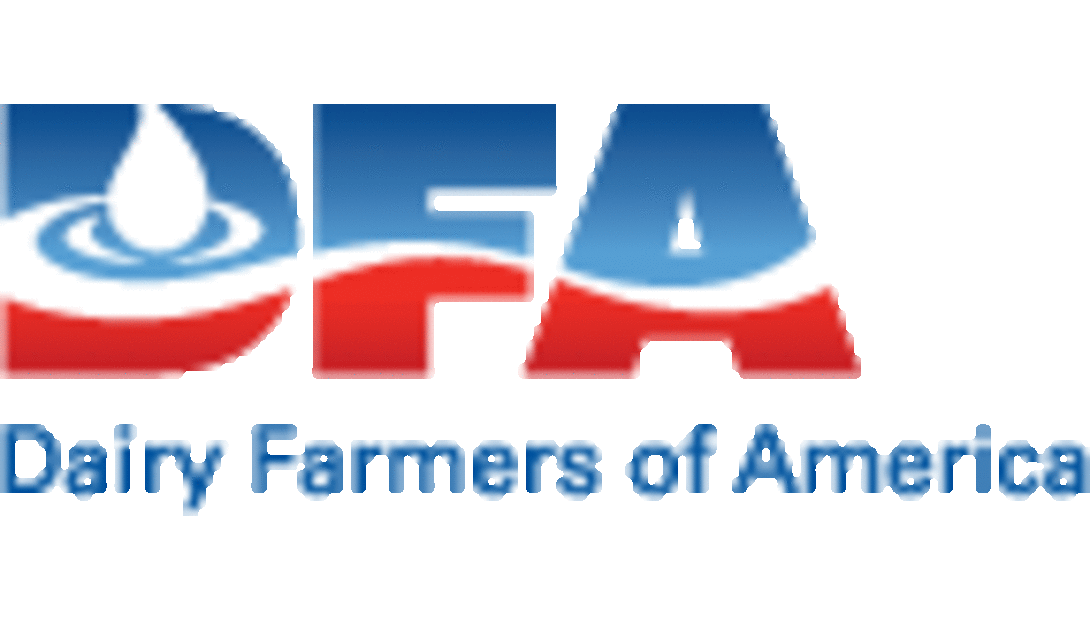 A shared commitment to quality and leadership has earned recognition for three Dairy Farmers of America, Inc. (DFA) employees. The PepsiCo North America Quality Team recently honored Daryl Elles and Jo Farek, who work at DFA's Schulenburg, Texas, manufacturing plant, and Brian Izdepski, who works in DFA's Quality Assurance and Compliance department, with the 2012 Contract Manufacturing Quality Star.
The recipients were recognized at the Frito-Lay Quality Conference, where each recipient was recognized for exemplary leadership and dedication to continually improving quality. The three DFA honorees were selected from among eight finalists and a national pool of nominees.
"Our customer relationships are based on shared values for quality and accountability," said Ed Tilley, chief operating officer of DFA's contract manufacturing division. "It is truly an honor to see not one but three of our hard-working employees recognized for embodying these shared values."
DFA's commitment to quality and food safety is evidenced by ongoing capital investment made to plants and equipment; external and internal food safety audits; periodic inspections by a number of regulatory agencies; continuous education and employee training; and regular reviews of records, policies and procedures to ensure compliance.
In addition, DFA has undertaken a Safe Quality Food (SQF) initiative in its manufacturing plants throughout the country. The SQF program is administered by the Safe Quality Food Institute to provide independent certification that a supplier's food is produced, processed, prepared and handled according to the highest possible standards. All of DFA's plants are working toward SQF certification, which recognizes a special commitment to food safety and quality management systems.
07.16.2012