PRO CHEMICALS LLC of Green Bay WI announces the acquisition of Chaska Chemical Company, Inc. of Savage MN in a recent transaction between the two companies.
Headquartered in Green Bay, PRO CHEMICALS has been in business for over 30 years manufacturing and distributing cleaners and sanitizers for agricultural, food, and industrial applications across the United States. They focus on providing SOLUTIONS to a wide variety of customers including many Fortune 100 and 500 companies. Their product offerings include specialized patented equipment as well as the right combination of solutions for every application.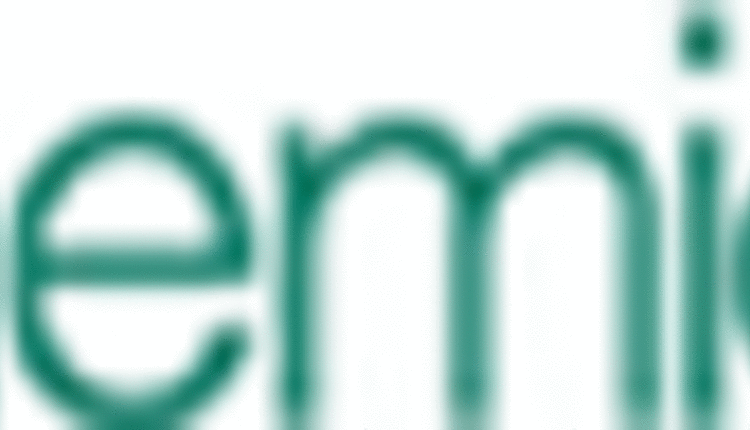 Chaska Chemical Company originally founded in 1961 adds a likewise very long history of quality service that complements the business philosophy and structure of PRO CHEMICALS.
Doug Storhoff, President of PRO CHEMICALS discussed the acquisition;
"During the time we have been discussing this acquisition, I quickly became very impressed with the strength of the business, their long term relationships with clients, reputation in the industry and the dedication and tenure of the employees. It is a great fit with our overall strategic goals for the company adding capacity and technical expertise"
Chaska Chemical has been re-named PROCHASKA, LLC with the ownership change. All employees have been retained as part of the transaction. The combined operations in WI and MN now employ approximately 55 employees with several new openings created by the merger of these two organizations. Additional Sales and Quality Service technicians will be recruited to support the expanded capabilities of both companies and greater promotional opportunities are now available for all employees.
07.17.2012