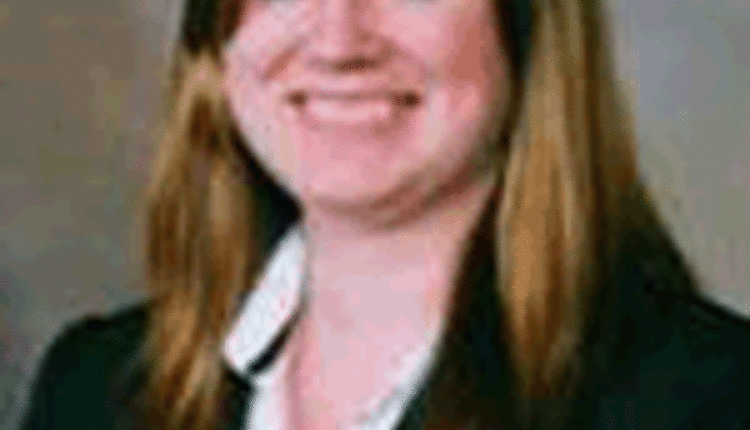 Erin Lyons, of Lubbock, Texas, to the company's Marketing Coordinator position in Milwaukee. Ms. Lyons will be involved in the promotion of Lallemand's Probiotic and Forage Inoculant products in the North American dairy and beef markets including brand identity, communication, strategic planning and outreach.
Ms. Lyons is a 2009 graduate of the University of Illinois with a degree in Animal Science with an emphasis in food animal production. She joined Lallemand following graduation and most recently was a Territory Business Manager for Lallemand in the Southwest and the Upper Midwest.
Omar Zamudio, of Chicago, as Regulatory and Documentation Manager, in Milwaukee. Mr. Zamudio is a graduate of Cleary University with a degree in Business Administration. Previously, he handled export documentary background with Kelly Services and Pfizer. He most recently was in Regulatory Affairs with Lallemand. Mr. Zamudio will be coordinating with the Commercial and Production Teams to manage regulatory issues for North America as well as product documentation. New responsibilities will include managing certifications, procedures, and documentation for sales representatives and customers.
07.19.2012