The list of decisions and management tasks commercial dairy herd managers face on any given day never seems to get shorter. Increasing average herd sizes in the U.S. will continue to challenge the time dairy employees will have to make decisions.
Some of these challenges are just a reality, but other industry advancements could offset the pressure by reducing the time and stress of decision-making. Particularly when it comes to your reproduction program, says Jeff Ziegler, genomics program manager at Select Sires Inc.
Introduced to the industry in 2008, genomics were first used to compare and choose between full siblings and related individuals, based on the genes they inherited from their parents that would otherwise be considered "equal" on a pedigree. The gene sequence any individual animal gets from parents, grandparents or any ancestor can be significantly different from other individuals of the same parentage.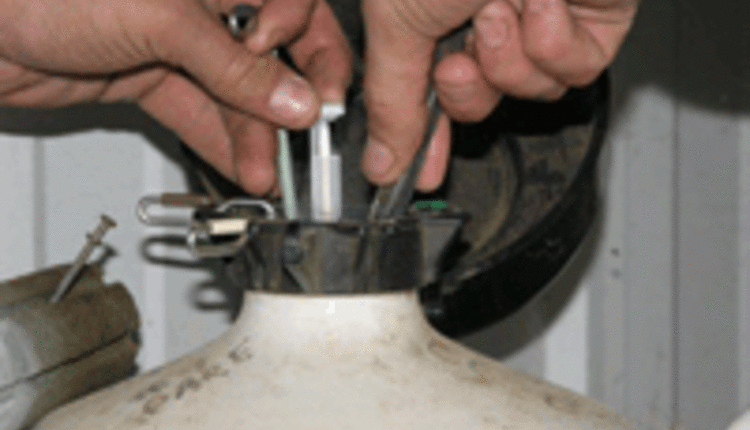 Most commercial dairy producers would agree, determining goals for their herd is much less complicated than the art of selecting which sires mated to which cows will consistently produce future individuals that align with these goals. Herd breeding decisions can be simplified without sacrificing progress by using a program approach that utilizes genomic insights.
The science behind genomic testing has helped identify the genes individual animals have inherited from their parents with a significantly higher degree of accuracy. This additional insight provides new ways to identify desired traits, sort them into various lines based on similarity (or dissimilarities) and highlight genetic combinations for the next generation that are more likely to produce the specific type of dairy cow a producer desires. This genomic testing can, and is, applied to sires of all ages – both with daughters in production and younger sires that carrier only a genomic proof.
Once breeding goals are determined, sires can simply and easily be categorized in a systematic plan taking the time consuming challenge of evaluating, ranking and prioritizing sires out of the producer management burden. Then, using a consistent, systematic program approach, a pre-determined plan can be designed to build a herd's genetic base to best meet the pre-determined goals.
Individual sire-to-cow matings are optimal, but no longer necessary, because the specific lines are crossed, inbreeding control is built in and each combination will produce a more similar genetic make-up in the next generation. Changing sire categories with each generation, or even just every 12 to 18 months, allow this program to maintain ease and simplicity generation to generation.
For more information on setting up a program approach that utilizes genomic insights to achieve a herd's breeding goals, contact Jeff Ziegler at (614) 733-3451 or email: jhzieg@selectsires.com.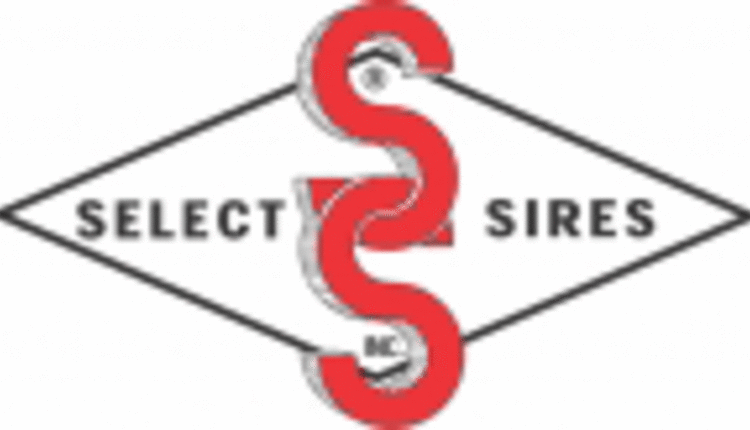 Based in Plain City, Ohio, Select Sires Inc. is North America's largest A.I. organization and is comprised of nine farmer-owned and –controlled cooperatives. As the industry leader, it provides highly fertile semen as well as excellence in service and programs to achieve its basic objective of supplying dairy and beef producers with North America's best genetics at a reasonable price.
07.26.2012