N. Andy Cole, Ph.D., an expert on ruminant animal nutrition and production, was recognized for his professional achievements by the American Society of Animal Science this week. Cole is the research leader of the U.S. Department of Agriculture's Agricultural Research Service (USDA-ARS) Laboratory in Bushland, Texas.
The Ruminant Animal Nutrition Award was presented July 16 during the annual American Society of Animal Science meeting in Phoenix, Arizona. The award is sponsored by the American Feed Industry Association as part of its continuing awards program that dates back to 1948.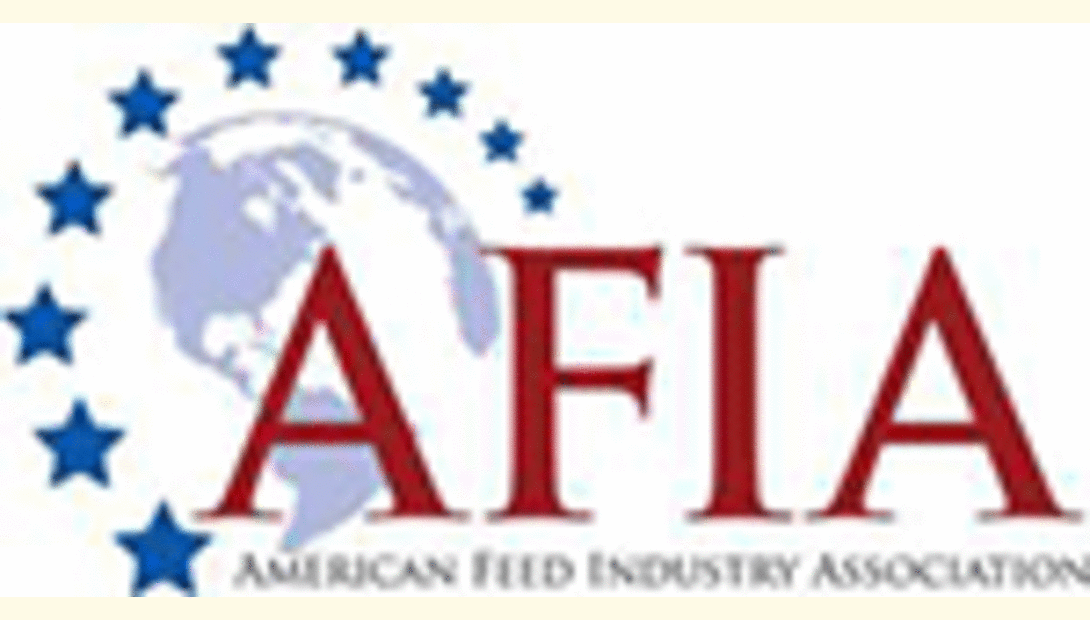 Dr. Cole received his Bachelor of Science degree from West Texas State University, and his master's and doctorate degrees from Oklahoma State University. He joined USDA-ARS Laboratory in Bushland, Texas, in 1976, where his research focused on nutrition and management of transport-stressed feeder calves, and more recently, environmental issues of importance to concentrated beef cattle feeding operations.
As a leading researcher in the industry, Dr. Cole has received over $2 million in grants over the last decade. He is a past recipient of the ASAS Animal Management and Fellow Awards and has served as Secretary of the American Registry of Professional Animal Scientists.
Dr. Cole has authored more than 200 publications and served on the editorial boards of the Journal of Animal Science and Professional Animal Scientist, and is an editor of the Journal of Animal Science.
About AFIA
AFIA, based in Arlington, Va., is the world's largest organization devoted exclusively to representing the business, legislative and regulatory interests of the U.S. animal feed industry and its suppliers. Founded in 1909, AFIA also is the recognized leader on international industry developments. Members include more than 500 domestic and international companies and state, regional and national associations. Member-companies are livestock feed and pet food manufacturers, integrators, pharmaceutical companies, ingredient suppliers, equipment manufacturers and companies which supply other products, services and supplies to feed manufacturers.
The feed industry makes a major contribution to food safety, nutrition and the environment, and it plays a critical role in the production of healthy, wholesome meat, milk, fish and eggs and pets. More than 70 percent of the feed in the United States is manufactured by AFIA members.
07.27.2012