Cornelis F.M. (Kees) deLange, Ph.D., professor of swine nutrition at the University of Guelph, Canada, was recognized for his professional achievements by the American Society of Animal Science last week. The Nonruminant Nutrition Research Award was presented to deLange during the annual ASAS meeting July 16 in Phoenix, Arizona. The award is sponsored by the AFIA to stimulate research excellence in the nutrition of nonruminant animals.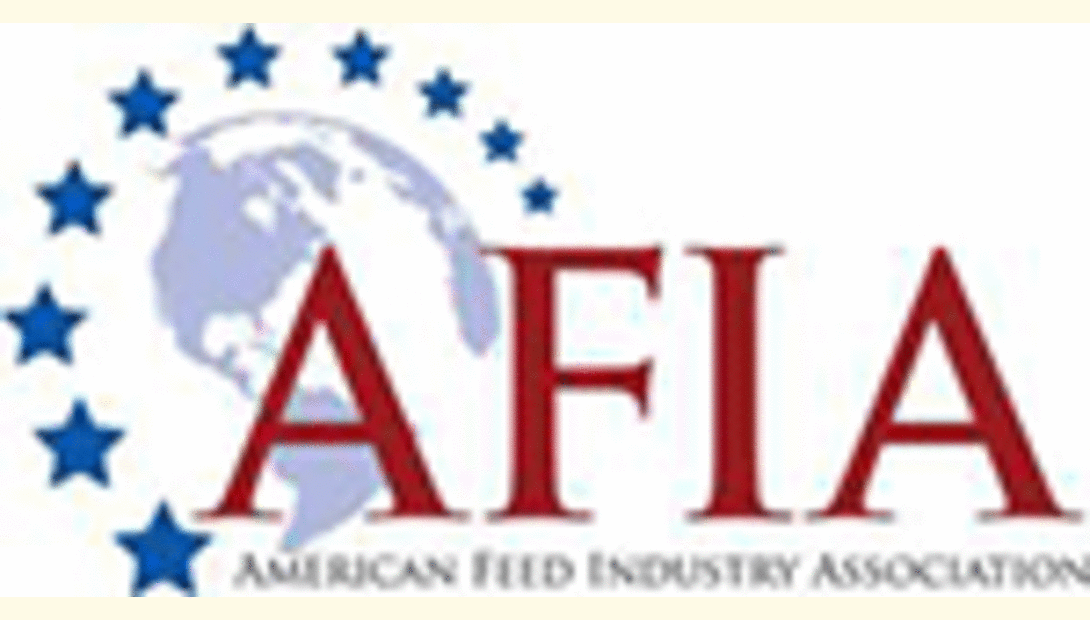 Dr. deLange specializes in nutrient metabolism and utilization in the growing pig, supporting growth of sustainable pork production systems and nutrient utilization in growing-finishing pigs. Specific areas of focus include: dietary means to reduce the negative impact of pig production on the environment, improving pork meat quality and enhancing gut health and development in newly weaned piglets.
As a professor in the Department of Animal and Poultry Science at the University of Guelph since 1994, Dr. deLange also served as pork research coordinator from 2002 to 2009. He received his Bachelor of Science and Master of Science degrees in animal science from the Agricultural University in Wageningen, the Netherlands. He holds a doctorate in swine nutrition from the University of Alberta.
Dr. deLange has co-authored more than 120 peer-reviewed book chapters and scientific publications, and more than 300 extension publications. He is also a former member of the executive of the Canadian Society of Animal Science and has served on the editorial board of the Canadian Journal of Animal Science.
About AFIA
AFIA, based in Arlington, Va., is the world's largest organization devoted exclusively to representing the business, legislative and regulatory interests of the U.S. animal feed industry and its suppliers. Founded in 1909, AFIA also is the recognized leader on international industry developments. Members include more than 500 domestic and international companies and state, regional and national associations. Member-companies are livestock feed and pet food manufacturers, integrators, pharmaceutical companies, ingredient suppliers, equipment manufacturers and companies which supply other products, services and supplies to feed manufacturers.
The feed industry makes a major contribution to food safety, nutrition and the environment, and it plays a critical role in the production of healthy, wholesome meat, milk, fish and eggs and pets. More than 70 percent of the feed in the United States is manufactured by AFIA members.
07.30.2012