Broadhead, a Minneapolis-based advertising and marketing agency, announces the promotion of three of its employees.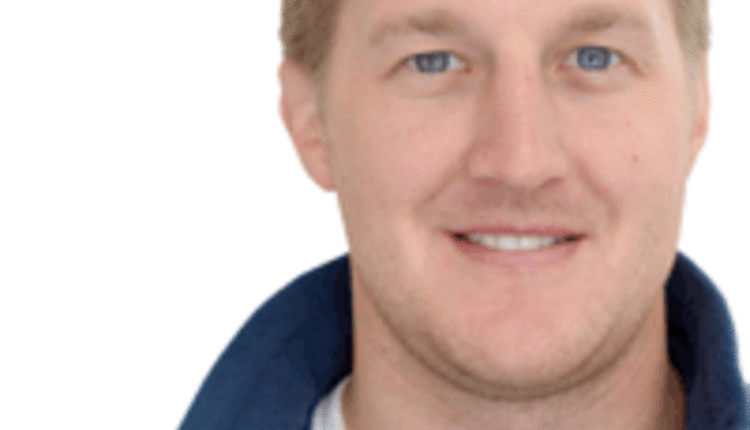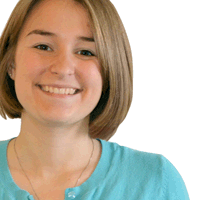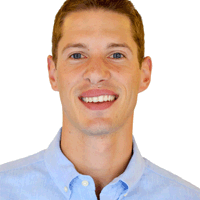 Ryan Krumwiede has been named an account supervisor for the Boehringer Ingelheim Vetmedica, Inc. account. In the past, he has worked on a variety of accounts, including AGCO, Renewable Fuels Association and Phibro Ethanol Performance Group.
Amanda Sollman has been promoted to account executive. Sollman works on both the Boehringer Ingelheim Vetmedica, Inc. and the Almond Board of California accounts. She started with Broadhead in July 2011 as an assistant account executive and has been key in facilitating client relations.
Mitchell Koch has also been promoted to the position of account executive. Koch contributes to The Mosaic Company and AGCO account teams. He has been a vital part of the Broadhead team since he began as an assistant account executive in June 2011.
"These three individuals are important assets to Broadhead," says Beth Burgy, chief operating officer. "We are happy to recognize their hard work and are excited to see what they can accomplish in their new positions."
ABOUT BROADHEAD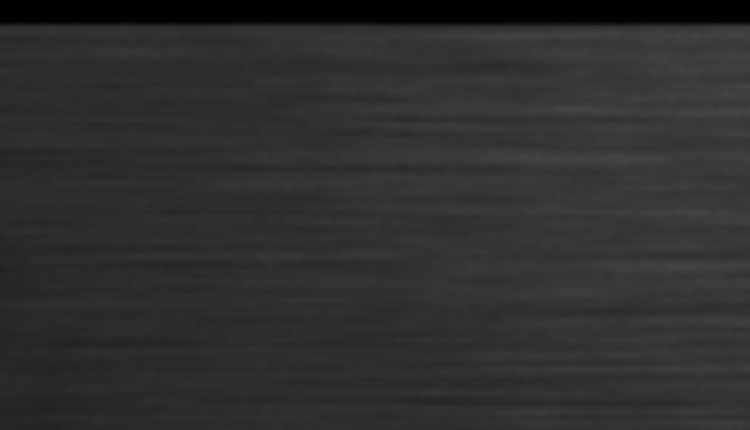 Broadhead is an award-winning, fully integrated marketing communications agency based in Minneapolis, with offices in San Francisco and Washington, D.C. Broadhead's client portfolio features leading organizations such as AGCO, The Almond Board of California, Boehringer Ingelheim Vetmedica, Inc., The Mosaic Company and USDA. For additional company information, visit www.broadheadco.com.
07.30.2012