William A. Dozier, III, Ph.D., a poultry nutrition expert, was recognized for his professional achievements by the Poultry Science Association earlier this month. Dr. Dozier is a professor at Auburn University.
The Poultry Nutrition Research Award was presented to Dr. Dozier during the annual PSA meeting July 12 in Phoenix, Arizona. The award is sponsored by the American Feed Industry Association, as part of its continuing awards program that dates back to 1948. Dr. Jon Goodson of Evonik Industries, presented the award to Dr. Dozier on behalf of AFIA. Dr. Goodson is a member of the AFIA Nutrition Committee.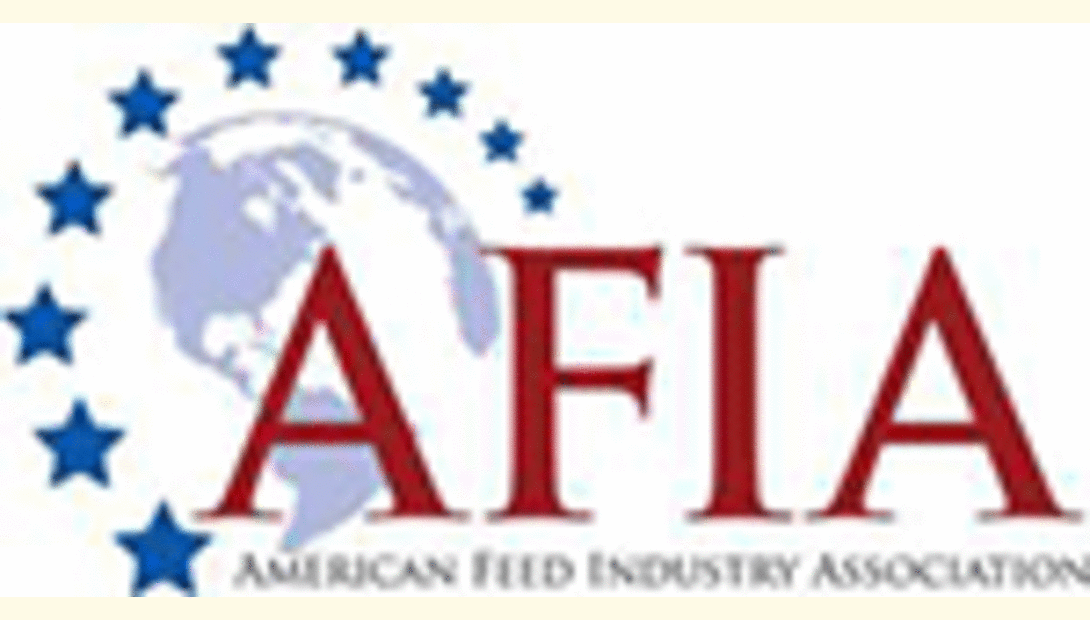 Dr. Dozier is an associate professor of animal science for Auburn's department of Poultry Science, where he specializes determining dietary amino acid requirements of broilers, dietary energy and enzymes and co-product utilization. Prior to Auburn, Dr. Dozier studied the nutritional needs of broilers for the USDA Poultry Research Unit in Starkville, Mississippi.
Dr. Dozier has senior-authored 42 and co-authored 49 peer-reviewed manuscripts. He is an associate editor for the Journal of Applied Poultry Research and Journal of Poultry Science.
He earned his bachelor's degree in animal and dairy science from Auburn, his master's degree in animal science from the University of Kentucky and his doctorate in poultry science from Auburn University.
About AFIA
AFIA, based in Arlington, Va., is the world's largest organization devoted exclusively to representing the business, legislative and regulatory interests of the U.S. animal feed industry and its suppliers. Founded in 1909, AFIA also is the recognized leader on international industry developments. Members include more than 500 domestic and international companies and state, regional and national associations. Member-companies are livestock feed and pet food manufacturers, integrators, pharmaceutical companies, ingredient suppliers, equipment manufacturers and companies which supply other products, services and supplies to feed manufacturers.
The feed industry makes a major contribution to food safety, nutrition and the environment, and it plays a critical role in the production of healthy, wholesome meat, milk, fish and eggs and pets. More than 70 percent of the feed in the United States is manufactured by AFIA members.
08.02.2012