Dr. Bill Sanchez was installed as the 29th president of the American Registry of Animal Sciences (ARPAS) during the organization's recent annual meeting in Phoenix, Arizona. Members of ARPAS joined animal scientists from more than 50 countries for a joint meeting of the American Dairy Science Association, the American Society of Animal Science, the Canadian Society of Animal Science, and the Mexican Association of Animal Production.
Dr. Sanchez, an animal nutritionist with Diamond V Mills, has worked as a technical specialist in the feed industry and as teacher and researcher in the Animal Science Department at the University of Idaho. He previously served ARPAS as president of the American College of Animal Sciences (ACAS).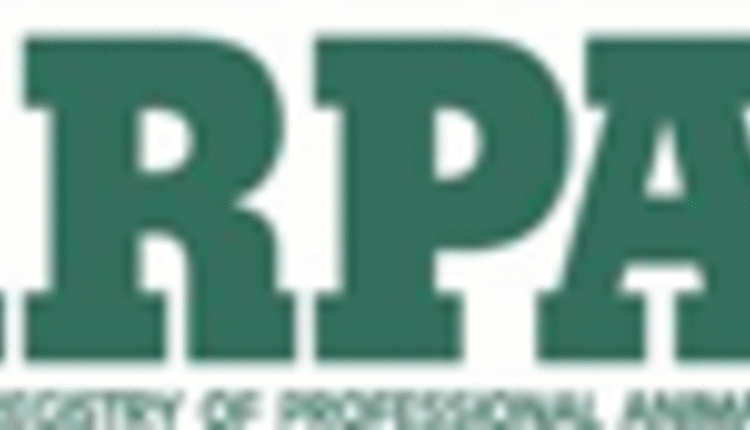 Joining Dr. Sanchez on the Executive Committee is President-Elect Dr. Mike Galyean, dean of Agricultural Sciences and Natural Resources at Texas Tech University; Past-President Dr. John Wagner, professor of Animal Sciences at Colorado State University; Secretary Dr. Ellen Jordan, extension dairy specialist with Texas A & M University; and Treasurer Dr. Carl Hunt, animal sciences professor emeritus, University of Idaho. Dr. Kenneth Cummings, executive vice president, also serves on the Executive Committee.
In addition, Dr. Joanne Knapp, Fox Hollow Consulting, and Dr. Paul Beck, Department of Animal Sciences, University of Arkansas, each began three-year terms as directors of the Midwest and Southern regions, respectively.
About ARPAS
The American Registry of Professional Animal Scientists provides certification for more than 1,300 animal scientists through examination, continuing education, and commitment to a code of ethics. Continual improvement of individual members is catalyzed through publications (including the Professional Animal Scientist journal) and by evaluating and approving educational opportunities. Members of ARPAS are employed by companies providing products and services; by commodity organizations; by the food and feed industries; by universities for teaching, research, and extension; by federal and state governments; and as consultants providing services to producers and processors of animals and animal products.
08.06.2012