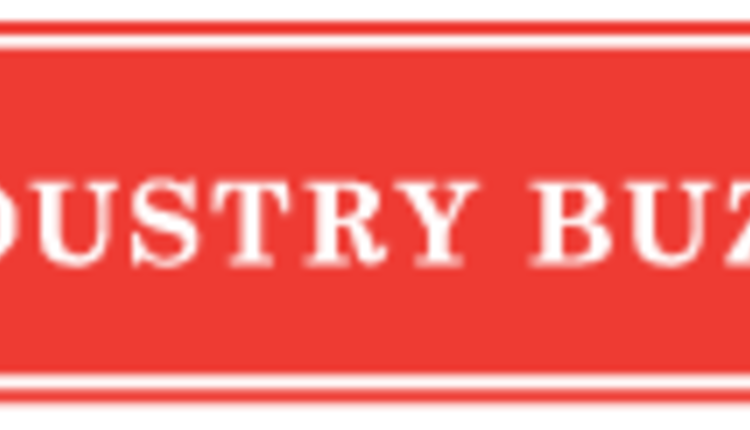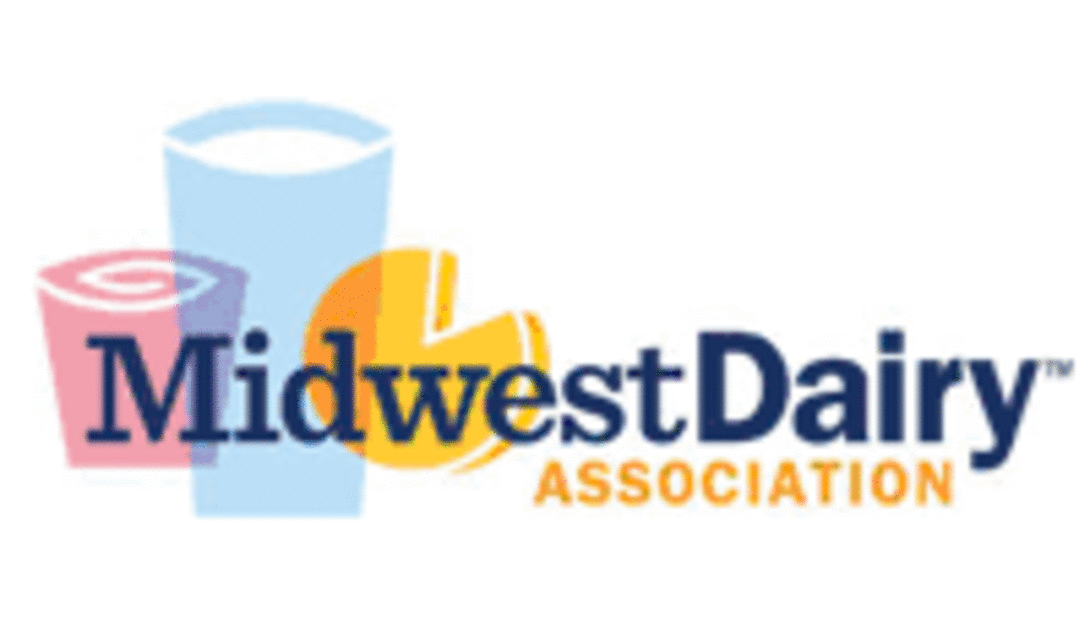 Missouri dairy farmers would like nothing better than knowing their consumers understand what it means to be a a caretaker of cows and farms, and that those same people enjoy dairy products daily. That's why they're heavily involved with the Missouri State Fair August 9-19 in Sedalia, Mo., through Midwest Dairy Association, which manages those efforts on their behalf.
Among the attractions that help put them front and center are the butter cow sculpture in the Gerken Dairy Center, which this year will be named "Moooo-na Lisa" and use more than 700 pounds of butter.
The Dairy Center also is home to the dairy farmers' concession, which serves 11 flavors of ice cream in soft-serve form and 15 flavors of hand-dipped offerings. Shakes, cheese sticks, milk, grilled cheese sandwiches, and grilled ham and cheese sandwiches also grace the menu. Free recipes, dairy facts and promotional materials are available at the Center.
Visitors can view milking demonstrations there twice daily at 10 a.m. and 6 p.m. with real cows, but fair-goers can also try their hand milking a mock cow named "Sophia" in the cattle barn, emulating the hand-milking experience. A dairy exhibit herd is on hand in the barn throughout the fair's 11-day run, where farm family members make themselves available to answer questions about the various dairy cow breeds in the herd.
Midwest Dairy Association is also playing a role in a display at the Missouri Farmers Care booth in the Agriculture Building, which will feature a Canstruction® exhibit of a full-size Ford Super Duty F-250 pickup, created with nearly 7,500 cans of food weighing 2.5 tons. The display is part of the group's second annual food drive to help alleviate hunger in Missouri. Missouri Farmers Care has been working with Ford dealers in a food collection drive throughout the summer. It culminates at the State Fair as canned food is accepted from fair-goers in exchange for a discount on gate admission Tuesday, August 14, from 7:30 a.m. to 4 p.m. at Centennial Gate. Dairy farmers will join other members of the group at the gates that day.
8.08.2012