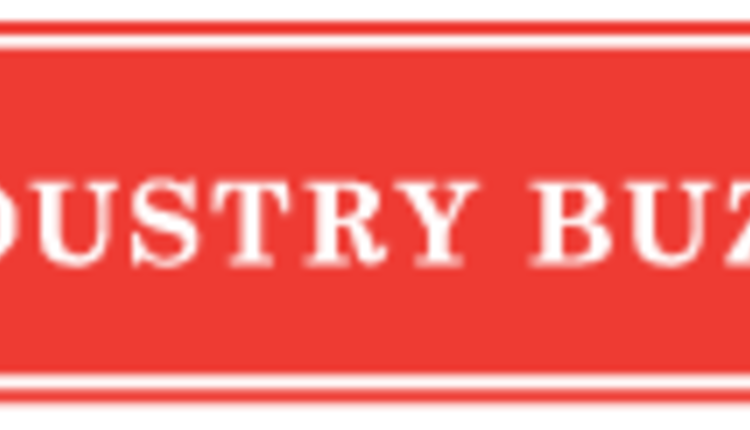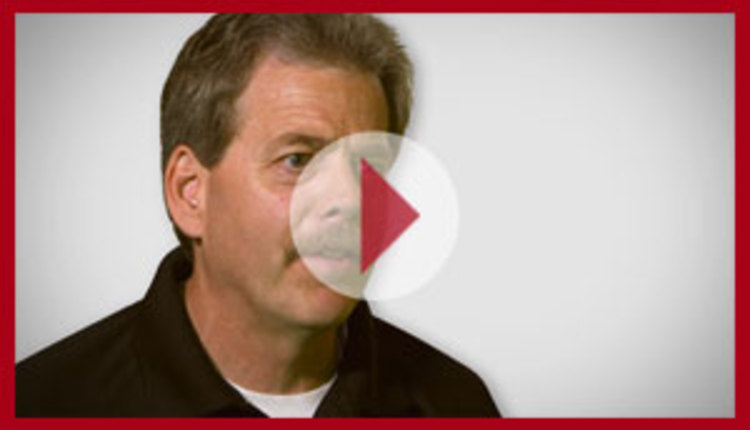 A
new video
that helps producers and veterinarians understand new sampling and testing procedures for drug residues in meat, poultry and eggs and features tools that can help them avoid a residue violation is now available at www.AvoidResidues.com. The video features Dr. Gary Neubauer, DVM, senior manager, Cattle Technical Services, Pfizer Animal Health. He explains what the announcement from the Food Safety Inspection Service (FSIS) means, what the new procedures are, and how they can impact dairy operations.
"These new testing procedures will help ensure that we continue to deliver safe, wholesome food from farm to table," Neubauer says. "The residue avoidance bar keeps being raised, and now is the time for producers to work with their veterinarian to revisit residue prevention plans."
To learn more about the new drug residue testing requirements and tools that can help you avoid a damaging residue violation, visit www.AvoidResidues.com or contact your veterinarian or Pfizer Animal Health representative.
About Pfizer Animal Health

Pfizer Animal Health, a business unit of Pfizer Inc, is a global leader in the discovery, development and manufacture of animal vaccines, medicines, diagnostic products and genetic tests. We work to assure a safe, sustainable global food supply from healthy beef and dairy cattle, swine, poultry, sheep and fish while helping dogs, cats and horses live healthier longer lives. We strive to be the animal health company that provides full healthcare solutions to veterinarians, livestock producers, and pet owners. To learn more, visit https://animalhealth.pfizer.com.
8.15.2012