Accelerated Genetics is excited to present Brown Swiss breeders with what they have been looking for; sires with top tier numbers supported by strong pedigrees. The two new daughter proven PACE graduates for August 2012 have just that. Both are sired by the elite Italian Denmark son, Scipio. He is a recent second ranking sire in the breed for udders and in the top ten for several udder traits, including fore udder attachment, udder depth, and teat length. Scipio has not disappointed as an all around sire with high health trait, type and yield numbers and neither will his Accelerated Genetics sons: 014BS00340 Kulp-Gen Scipio
Don
and 014BS00341 Olson Mel Scip
Emergency
.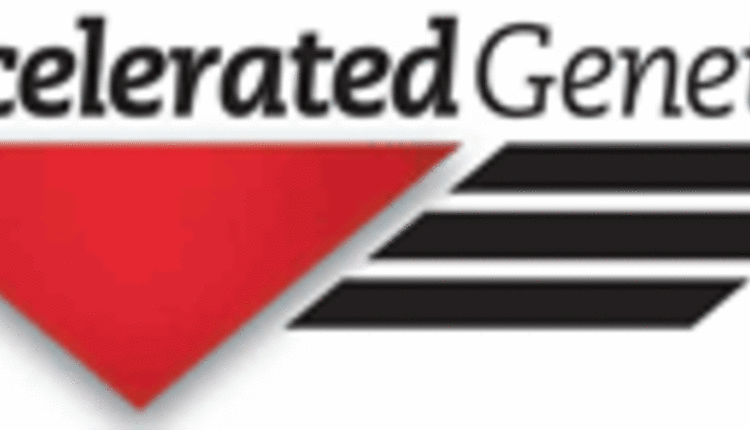 Following the same tremendous udder improving pattern as his sire,
Emergency
is among the best in the breed for udders at +1.82 UDC. His linear for udder traits is impressive.
Emergency
tops the breed for fore udder attachment with +2.3 and is +1.3 RUA, +2.0 UD, +1.3 UC, +1.4 TP. From a high performing maternal line, four generations of VG or EX dams back his EX-92-2E Brinks dam. The dam has a lifetime record over 240,000M and was third on the 2010 Mature Cow 365 Protein Honor Roll. The next dam is an EX-91-3E Monopoly daughter with an exceptional lifetime record of 299,540M, 12,645F, 9,989P. At a solid +124 PPR,
Emergency
will make adept component producing daughters with predictions of +34F, +.13%F, +.04%P.
Don
is truly a butterfat specialist with a high fat numbers of +43F and +.14%F. He is consistent with his EX-91-2E Pronto dam for component yields with her recent record of 18,300M, 4.7%F, 3.8%P. She is backed by an EX-91 Emory followed by an EX-91-2E Preston. At an outstanding +0.80 PTAT and a +132 PPR,
Don
has great udder predictions of +1.11 UDC, +1.6 FUA, +1.3 RUA, +0.60 UC. Daughters will be functional additions to any herd with their moderate stature and great mobility. Ben Sarbacker, Genetic Services Coordinator, confirms, "[
Don
] comes from an impressive maternal line brimming with high performing cows.
Don
daughters possess great udders. They demonstrate shallow udders with strong attachments."
For more information about theseor other Accelerated Genetics dairy sires please contact your local sales representative, call 1-800-451-9275, email info@accelgen.com or go to www.accelgen.com.
Accelerated Genetics is a global provider of bovine genetics and research, reproductive services, and solution-based animal health products. With a focus on People, Products and Pride, the Accelerated Genetics vision is to be the producer's trusted first choice.
08.17.2012