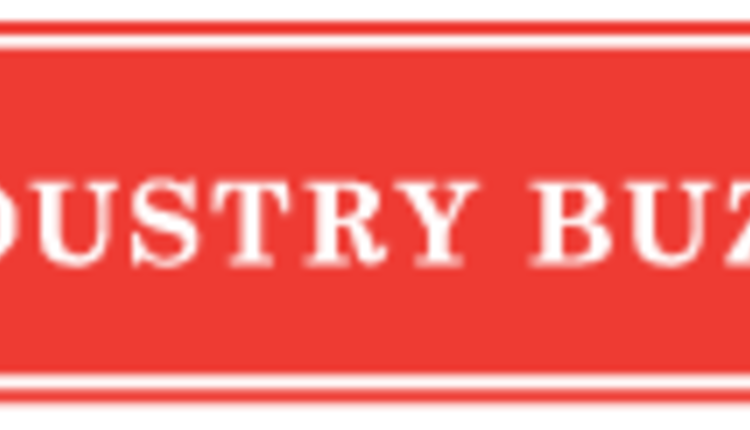 New High Performing Holstein PACE Graduates Released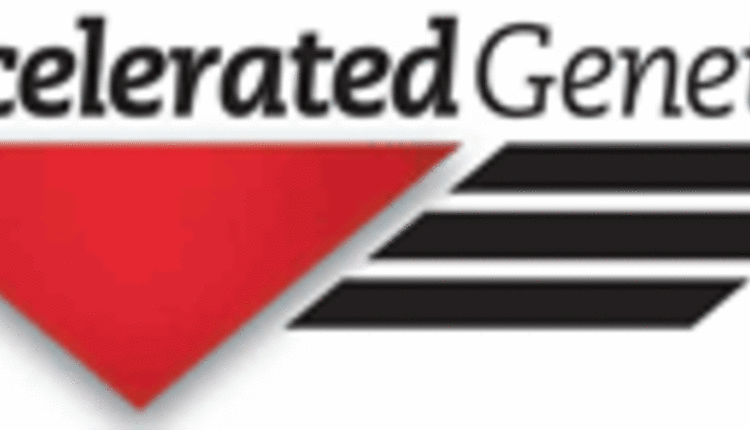 Nine recent graduates of PACE enter into the Holstein proven lineup following August 2012 Genetic Evaluations. This tremendous group of top performers are sure to make an impression. The new releases include sons from Shottle, Goldwyn, Baxter, Sharky, Bolton, and Ramos.
014HO05961 Ackland Bolton Powel-ET*BY is a unique package of genetics. He is a Bolton son from a high producing and component yielding maternal line. His proof confirms this with +64 PTAF. His dam is a JC daughter out of a Patron. He will transmit correct feet and legs at +1.95 FLC and a steep foot angle. Daughters are moderately statured with plenty of openess to their ribs. Roger Ackley of Franklin, N.Y., is the breeder.
014HO05994 Vatland Matrix will make daughters with exceptional udders at +2.09 UDC. His linear for udder traits shows strong fore udders (+2.90 FUA), high rear udders (+2.64 RUH), and a deep udder cleft (+1.70 UC). From an elite VG-89-DOM O Man daughter backed by a Morty and sired by Bolton, he has an interesting sire stack supporting his numbers. Respectable for milk at +1012M, daughters will have great mobility on an extremely steep foot angle. Matrix comes from Josh Vatland of Caledonia, MN.
014HO05971 Jenesis-B Bolton Kirk-ET is the leader amongst the August graduates for FLC at +2.01 and ranks high for type (+2.16 PTAT). He has a prominent maternal line with five VG or EX maternal sisters from an EX-93-(EEEEE)-DOM Durham dam with a most recent record over 34,000M. Daughters will have strength, angularity, and carry well-attached udders (+1.69 UDC). Tom and Jacqueline Barends of Fremont, Mich., bred Kirk.
014HO06033 Minn-Dell Baxter Massive-ET is the new health trait specialist with 2.64 SCS and an outstanding +6.9 PL, which puts him seventh in the breed for productive life. He makes his first appearance in the proven sire line up amongst the top for lifetime profitability at +667 NM$. With +2085 TPI, he has predictions of +1302M and +58F. His dam is a high producing VG-86 Outside with great longevity, now in her fifth lactations. The Vangsness Brothers from Kenyon, Minn., are the breeders.
Another high profit sire emerges into the line up with 014HO06132 Ronelee Gold Digger-ET! The Goldwyn son has delivered on high expectations with +632 NM$ and +2174 TPI™. His predictions indicate a fantastic combination of type (+2.57PTAT) and health traits with +6.5 PL, +1.4 DPR, 2.57 SCS. The maternal line matches elite type with strong production. From an EX-91-2E-DOM Outside dam, four generations are scored EX-91 or higher and three dams deep have lactation records over 40,000M on three times a day milking. Digger came from Ronelee Farms of Lynden, Wash.
Accelerated Genetics graduates their first Zenith son of 014HO05980 Melarry Zenith Merlin-ET. He is an improver for SCS and ranks fourth at 2.46 SCS. Out of an O Man from a Hershel, he is +1969 TPI™, +519 NM$, and +5.6 PL. Daughters are moderately sized, carry youthful udders well above their hocks, and track straight on their rear legs. Spencer Hackett of Rice, Minn., bred Merlin.
014HO06009 Pine-Tree Ramos Mainstay-ET is consistent with the match of his well-known health trait specialist sire, Ramos, and unique maternal line pedigree of a Boss Iron dam from a Durham. In the top twenty for productive life (+6.0 PL) he makes long-lasting daughters with eye-appeal at +1.84 PTAT and +2.28 UDC. He is +500 NM$ and +1940 TPI™ with predictions of 2.60 SCS and 5% DCE. Mainstay was bred by Matthew Steiner of Rittman, Ohio.
014HO06014 Orchardlawn Topping-ET brings something a little different to the group of graduates with his high reliability sire stack of Encino, a BW Marshall son, from a Stormatic backed by Rudolph. He will be a pleasing sire for commercial dairies, making moderate sized daughters with respectable production at +1070M, +27F, +32P. He will also transmit functional type, well attached udders, and sound feet and legs at +2.09T, +1.95 UDC, +1.89 FLC. Samuel A. Casper of Menomonie, Wis., bred Topping.
Boliver son 014HO06047 Lars-Acres Felices Favre -ET has a tremendous pedigree for type! Out of an EX-92-GMD-DOM Durham, his maternal line has deep quality with seven generations of VG or EX dams! The family goes back to the legendary EX-95-GMD-DOM Markwell BStar E Raven-ET cow. His predictions spell style at +2.91 PTAT, putting him at the top of of the line up for type. In addition, he is +1946 TPI™, +2.53 UDC, 4.1% DSB. Favre was bred by Larson Acres, Inc. of Evansville, Wis.
PACE (Progressive Action through Cooperative Efforts) is Accelerated Genetics' young sire proving program. The goal of the PACE program is to identify sires with high reliable production and type proofs, and select bulls that sire genetically superior, long-lasting, high-producing daughters.An impressive graduate of PACE is 014HO04929 Long-Langs OMan-O-Man-ET. Now a second crop daughter sire, Man-O-Man continues to be an elite sire and ranks second in the breed for TPI™ at +2314.
For more information about theseor other Accelerated Genetics dairy sires please contact your local sales representative, call 1-800-451-9275, email info@accelgen.com or go to www.accelgen.com.
Accelerated Genetics is a global provider of bovine genetics and research, reproductive services, and solution-based animal health products. With a focus on People, Products and Pride, the Accelerated Genetics vision is to be the producer's trusted first choice.
8.17.2012