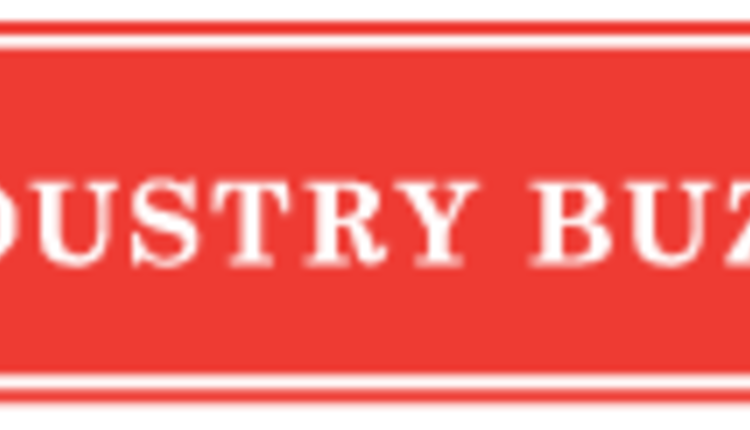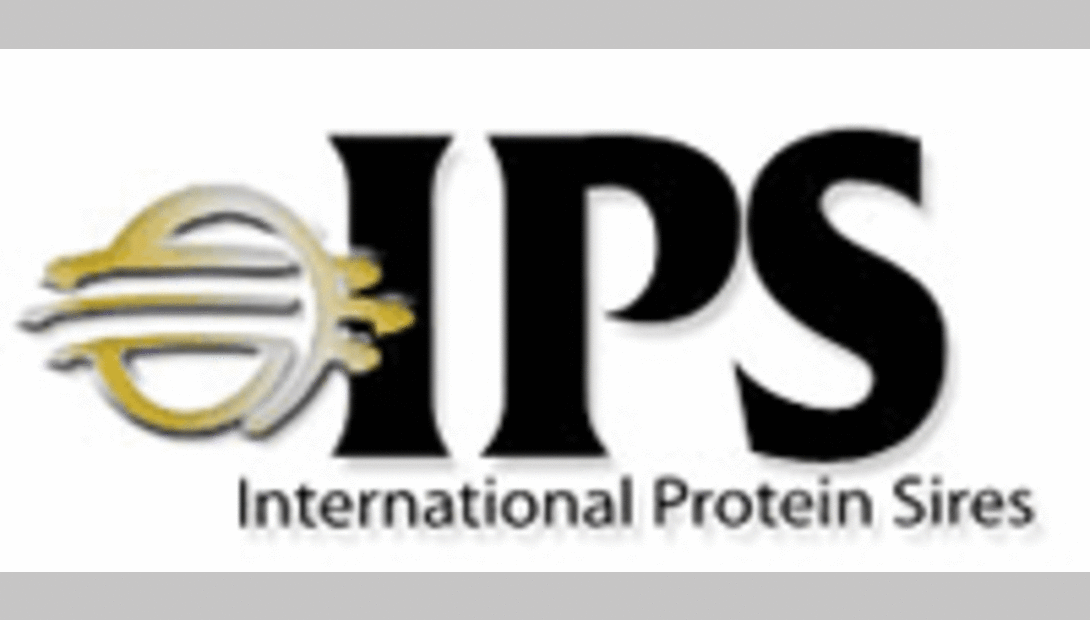 International Protein Sires gained prestige with the August 2012 sire summaries. "The newest information on 6HO1126 Rockwell, ranked #22 in the world at +2111 TPI, brings added prestige to our growing lineup of proven Holstein sires. And, our aggressive young sire proving program continues to elevate the IPS sires to breed leading importance. The end result is the endorsement by Dairy Farmers around the world for the IPS genetic trendsetters," shared Ron Sersland, President and CEO of IPS.
The breed leading IPS trendsetter is 6HO1126 Rockwell. Ranked #18 on the Holstein Associations' prestigious top 100 TPI list, Rockwell comes in at +2111 TPI. His credentials include: +1,666 Milk, +2.75 Type, +2.94 Foot & Leg and + 1.70 Udder Composite. His highly reliable proof results from daughters scattered throughout eight states, coast to coast. Rockwell is the only daughter proven bull over +2.75 in type with +134 pounds combined fat and protein. And, he is BB for Kappa Casein.
Rockwell is the #1 son of Toystory for TPI. His prestigious credentials qualify Rockwell as the "Undisputed best Toystory son in the entire world." Rockwell is the only bull in the top 20 TPI ranking with five generations of Excellent dams! A refreshing source of genetics, Rockwell has no O-Man, Shottle, Goldwyn, Planet, Outside or Durham in his pedigree. Look for Rockwell to become a sire of sons in many parts of the world.
Joining the ranks of proven IPS sires is, 6HO1129 Millstone. This new addition lauds superb type traits at +2.25. In addition to commendable fitness qualities, Millstone has a milk proof of +824. A Shottle son from an Excellent-94 Patron daughter with 275,010 pounds milk lifetime, Millstone is backed by a cow family with superior components. His three nearest dams have all received gold Medal Dam recognition.
Scattered throughout the IPS trendsetter lineup are bulls with outstanding achievements. They include: the #3 Milk bull – 6HO1150 Yankee at +2,477, the #7 Red & White bull – 6HO1124 Tycoon-Red at +1731 TPI, the #12 Somatic Cell Score bull – 54HO480 Legend at 2.51, the #14 Productive Life bull – 6HO1152 Zade at +6.1 and the #2 SCR bull – 99HO6145 Barry at +6.1. In addition, 36HO400 Avalanche excels in type traits with these standings: #1 Foot & Leg at +3.66, #6 Udder Composite at +3.29 and #7 over all Type at +3.48.
These genetic enhancements have positioned the IPS proven sire lineup as trendsetters for the Holstein breed. The worldwide growth for IPS genetics is the result of an expanded team of independent distributor organizations. Located in Rock Springs, Wisconsin, you may learn more about IPS through their website, www.ipssires.com or by calling toll free: 1.800.542.7593
8.17.2012