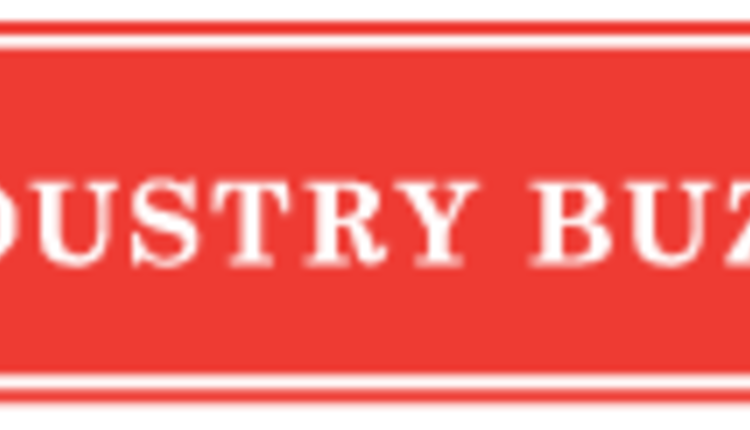 Animal health and nutrition company TechMix has posted to their website an educational manual on the physiological effects of heat stress on dairy cows. The manual also offers nutritional solutions for mitigation and recovery.
This summer's record setting heat has left producers and heat abatement equipment struggling to keep up with maintaining a cow's thermoneutrality. As a result, nutritional strategies which support yield, but also address metabolic and physiologic challenges induced by heat stress, are needed to help the cow maintain or re-establish health and performance.
Viewers can link to the Heat Stress Manual by visiting www.techmixglobal.com/dairyheatstress
For more information regarding this press release please contact Tammy Howe, TechMix Sales and Marketing, by calling 877-466-6455 or emailing tammyhowe@techmixglobal.
About TechMix: Since 1983, TechMix has been innovating, manufacturing and marketing, nutrition products designed to help improve animal health, performance and maximize profits around the world. Our portfolio of more than 70 all-natural products is specifically engineered to address the time-sensitive nutritional needs of animals when they undergo periods of stress due to life cycle, diet changes or other stressful events. Each product is validated through research to provide the right nutrition at the right time for a range of species with a special focus on swine, dairy and companion animals. Please visit our website to learn more at http://www.techmixglobal.com.
8.17.2012