Genex Leads Industry's TPI and LNM Rankings
Genex Cooperative, Inc. sires dominate the top spots on both the official Top 100 TPI and daughter-proven Lifetime Net Merit (LNM) lists. For TPI, 1HO09527 MASSEY ranks number one with 1HO08784 FREDDIE fourth and 1HO09167 O-STYLE fifth. On the LNM list, FREDDIE ranks number one with MASSEY second, 1HO08777 AWESOME third and O-STYLE fifth.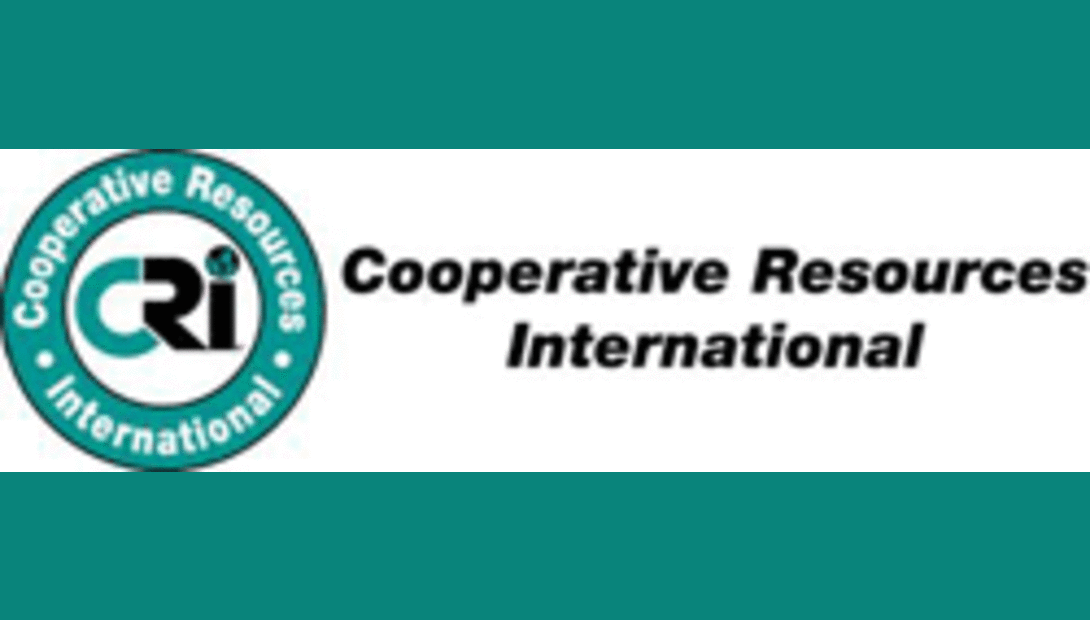 Those industry leaders are backed by 26 Genex sires over +3.0 Sire Conception Rate and eight new genomic releases over +$700 LNM.
Of those eight new releases, 1HO10490 GALAXY debuts at +$866 and +2478 TPI. He's an all-round bull with over a ton of milk, over 150 pounds combined Fat and Protein, +2.99 PTA Type and +2.28 Udder Composite.
1HO10497 SAJAC is a +3.70 PTAT bull. The sought-after sire of sons also transmits outstanding udders (+3.12 Udder Comp.) and feet and legs (+3.03 Foot & Leg Comp.).
At +$770 LNM
, 1HO10601
DYMON has
a profitable combination of Milk (+1716), confirmation (+2.43 PTAT) and longevity (+6.7 Productive Life). According to Genex fertility data, DYMON also has an excellent GenCheck™ rating.
1HO10602 ACTUAL is over +2.20 for PTAT, Foot & Leg Composite and Udder Composite. Health traits are his forte too with a +6.9 Productive Life and 6% Daughter and Sire Calving Ease.
1HO10617 SERGIO (Bowser x Nifty) offers outcross potential and transmits super health traits: a +7.2 Productive Life for seven months of additional productivity and a +2.0 Daughter Pregnancy Rate (DPR) for daughters that settle well. With a 6% Sire Calving Ease, SERGIO is an excellent fit for heifer pens.
The +$722 LNM 1HO10484 LASZLO, hailing from the GENESIS Cooperative Herd, is an overall udder improver with notably strong fore udder attachments and good udder height and width. He also promotes low Somatic Cell Score, longevity (+6.0) and daughter fertility.
1HO10133 RADISSON is one of the industry's first Sebastian sons. He will produce medium-sized cows and fertile daughters that possess great longevity. RADISSON earns a place in heifer breeding programs with his 6% Sire Calving Ease.
Rounding out the eight new releases over +$700 LNM is 1HO10485 MUSIC MAN (Trigger x Ramos). MUSIC MAN offers exceptional health traits equating to daughters that both breed back (+2.3 DPR) and last.
For more information on the Genex lineup, visit www.crinet.com.
Genex is a subsidiary of Cooperative Resources International (CRI), a member-owned holding cooperative. The mission statement summarizes the goal of CRI: "To provide products and services as effectively as possible to maximize the profitability of members and customers worldwide while maintaining a strong cooperative."
08.21.2012