The beef checkoff, through a partnership between the Northeast Beef Promotion Initiative (NEBPI), the New York Beef Council and the South Dakota Beef Council, hosted 30 dietetic interns and registered dietitians from New York University (NYU) on the first B.A.N.D. Wagon (Beef Awareness, Nutritious and Delicious) Farm Tour on August 15.
A majority of the NYU dietetic interns had never been on a farm, but were very eager to learn more about the beef industry and how cattle are raised. One student even mentioned that the closest she has ever been to nature is in Central Park; the 2,800 acre seedstock operation at Rally Farm in Millbrook, N.Y., was an eye-opening experience for the students.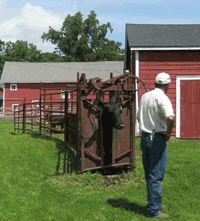 While at Rally Farms, the students heard from Dr. Mike Baker, Beef Cattle Specialist from Cornell University. Baker spoke about Beef on the American Dinner Plate: From Farm to Fork, which educated the students on all of the segments of the beef industry, choices of beef and cattle nutrition. The students also took a hay ride through the rolling hills of Rally Farms. The tour focused on cattle production from farm to market, feeding and watering facilities, fencing and housing, cattle handling and healthcare practices.
After the farm tour, the students engaged in professional development with Daren Williams, Executive Director of Communications for the National Cattlemen's Beef Association, contractor to the beef checkoff, who focused on tips and techniques for a successful media interview. Heather Mangieri, MS, RD, CSSD, LDN also gave the students food for thought on using social media to jumpstart their career.
"The B.A.N.D. Wagon Farm Tour was a wonderful opportunity for these upcoming nutrition professionals to learn how cattle are raised," says Kristin Wilkins, director of Public Relations for the NEBPI. "When the students were asked if any of them could trace their heritage to agriculture, very few had any connections. In a society where consumers are turning to dietitians and nutrition professionals for information on food and agriculture, educating these young professionals is becoming even more important."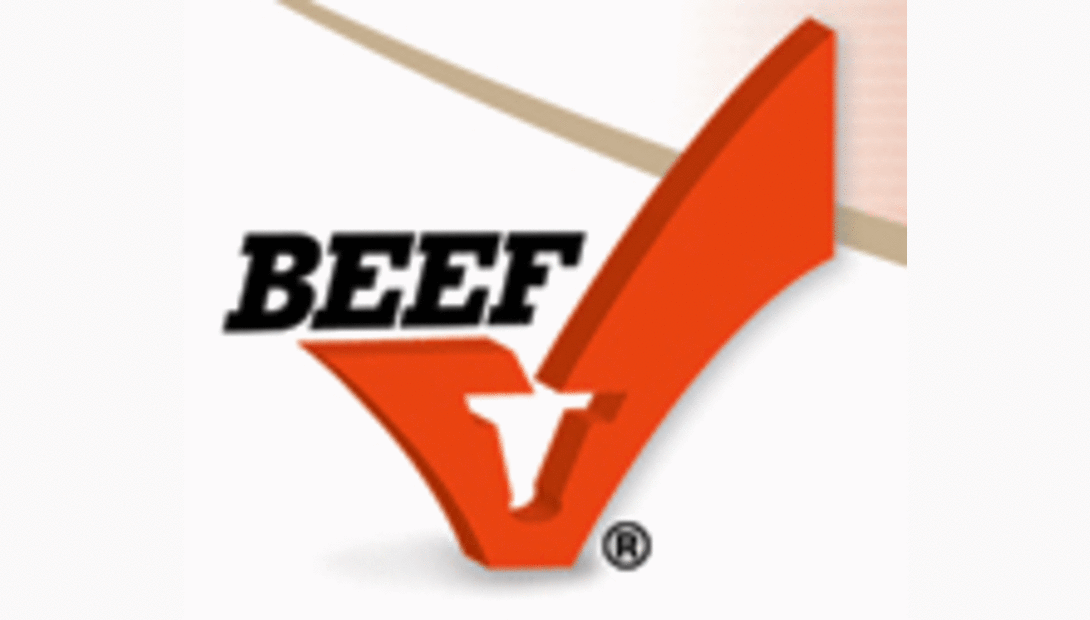 For more information about the checkoff's B.A.N.D. Wagon Farm Tour contact Kristin Wilkins kwilkins@pabeef.org.
Click here for photos
from the event.
For more information about your beef checkoff investment, visit www.MyBeefCheckoff.com.
08.22.2012