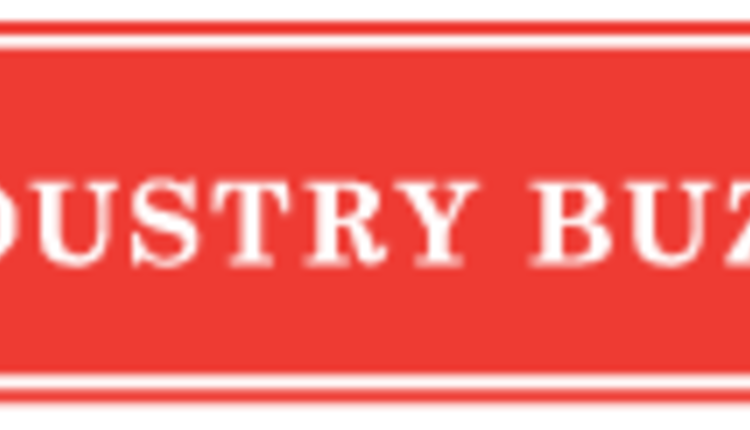 The American Society of Agricultural and Biological Engineers (ASABE) recently presented awards to nine members for notable career achievements. The nine were honored at the 2012 ASABE Annual International Meeting, held in Dallas, Texas.
SMV Technologies Ergonomics, Safety and Health Award. Extension professor in the Department of Biosystems and Agricultural Engineering, University of Kentucky, Purschwitz was honored for his outstanding contributions and service in the promotion of rollover protective structure usage and in advocating agricultural safety and health in national priorities and public policy venues. Purschwitz has been a premier agricultural safety and health specialist since the mid-1980s. The award is endowed by SMV Technologies, New Port Richey, Florida.
The American Society of Agricultural and Biological Engineers is an international scientific and educational organization dedicated to the advancement of engineering applicable to agricultural, food, and biological systems. Its members, from more then 100 countries, are consultants, managers, researchers, and others who have the training and experience to understand the interrelationships between technology and living systems. Further information on the Society can be obtained by contacting ASABE at (269) 429-0300 (phone) or (269) 429-3852 (fax); hq@asabe.org. Details can also be found at www.asabe.org.
More
ASABE winners
can be found here.
8.27.2012