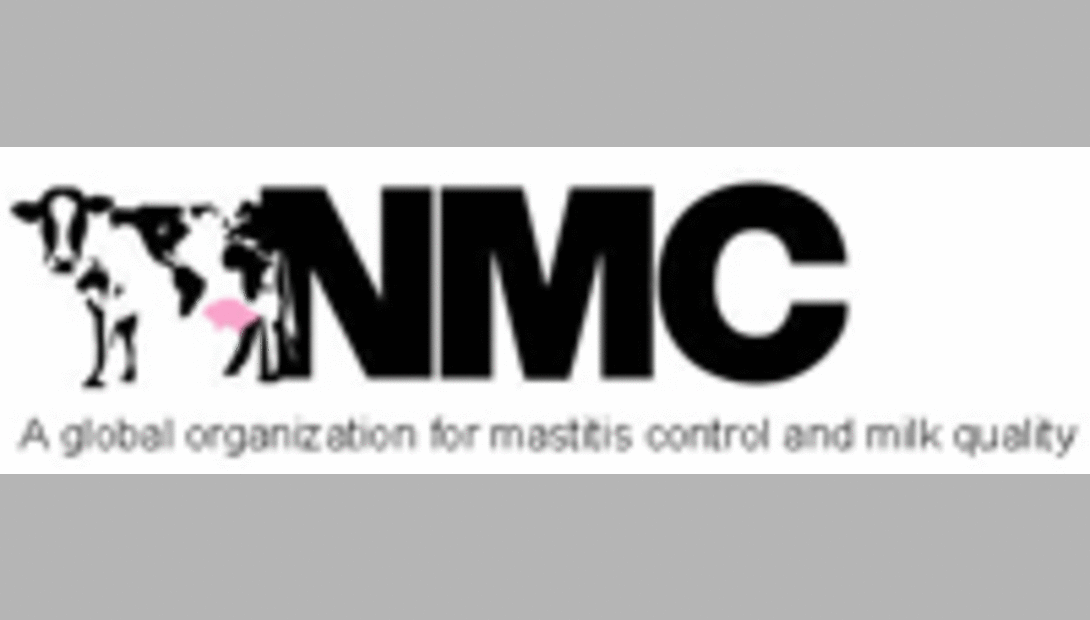 More than 120 professionals, with a vested interest in milk quality, attended the National Mastitis Council regional meeting in Sioux Falls, S.D., earlier this month.
In addition to networking and knowledge-sharing opportunities, attendees had the opportunity to participate in specialized, interactive short courses. Attendees could choose to attend four of 10 different short courses, including one taught in Spanish.
"This was the first year that we offered just short courses at our regional meeting," says Dr. David Reid, NMC first vice president and owner of Rocky Ridge Dairy Consulting. "This change allowed individuals to select specific topics that were of interest to their individual business. It also provided for smaller group settings and the opportunity to interact directly with instructors."
"The change in conference setting from a large lecture room to a smaller more interactive classroom style was well-received by this year's participants," notes Reid.
A diverse group of veterinarians, dairy farm managers and employees, industry and milk plant field staff were in attendance. Attendees traveled from 22 states, Puerto Rico and four countries.
NMC thanks its regional meeting sponsors who contributed to the program's success. Gold sponsors include: ABS Global, Inc., Dairy Farmers of America, Ecolab Inc., Land O'Lakes, Inc. and Merck. Silver sponsors include: Capitol Plastic Products LLC and Select Sires Inc. Special thank you to Dean Foods and Land O'Lakes for sponsoring the milk breaks.
If you missed the regional meeting, make plans to attend the annual NMC meeting, January 27-29, 2013 in San Diego, Calif. Plans are already underway for an interesting and exciting event.
NMC is a professional organization devoted to reducing mastitis and enhancing milk quality. NMC promotes research and provides information to the dairy industry on udder health, milking management, milk quality and milk safety. Founded in 1961, NMC has close to 1,500 members in more than 40 countries throughout the world.
08.30.2012