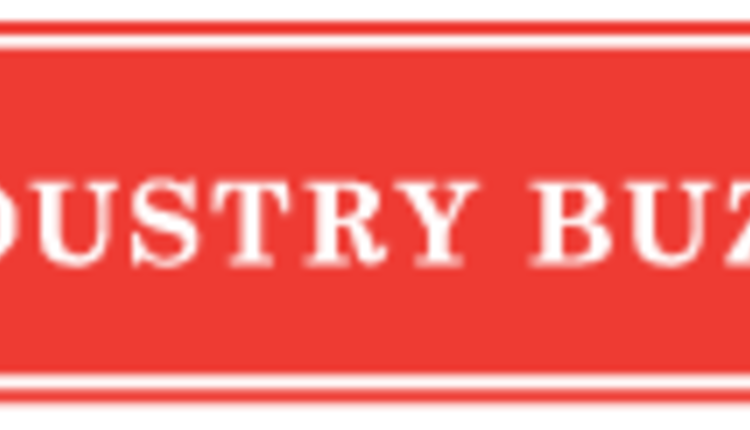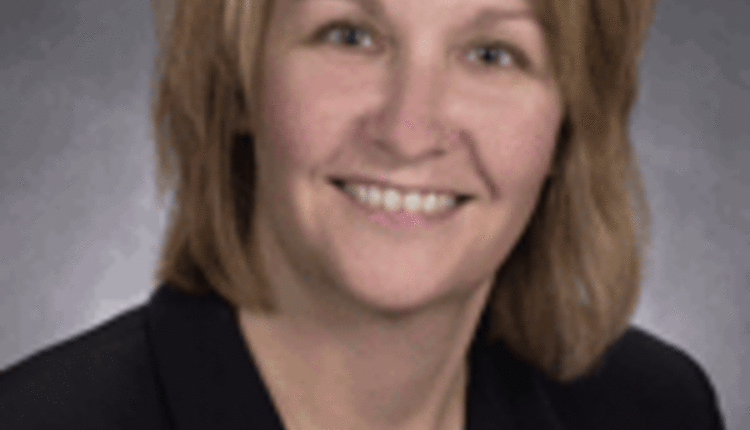 Kristi Krafka, vice president of regulatory affairs and quality assurance for the animal nutrition and health division of
Kemin
in North America, will serve as the chair of the
American Feed Industry Association
(AFIA) Feed Regulatory Committee. The two year appointment concludes on April 30, 2014.
"Within the animal feed industry, colleagues continually turn to Kristi for her leadership and expertise when it comes to developing practices which contribute to food safety and nutrition," noted Kemin president and CEO Dr. Chris Nelson. "Kemin is proud of her role in the industry's production of healthy milk, meat and eggs."
The AFIA Feed Regulatory Committee monitors the federal and state regulatory agencies and meets with the Food and Drug Administration (FDA) and
Association of American Feed Control Officials (AAFCO)
to represent the interests of the feed industry on manufacturing practices, labeling requirements, and the uniform feed law. The committee also maintains a Good Manufacturing Practices (GMP) subcommittee and liaisons with all segments of the feed industry.
"Kristi is a valued member of the committee and for two years has served as vice chair with great distinction," said Joel Newman, AFIA president. "Kristi brings a wealth of regulatory knowledge to this position and when the committee leadership recommended her appointment to chair, I whole-heartedly agreed."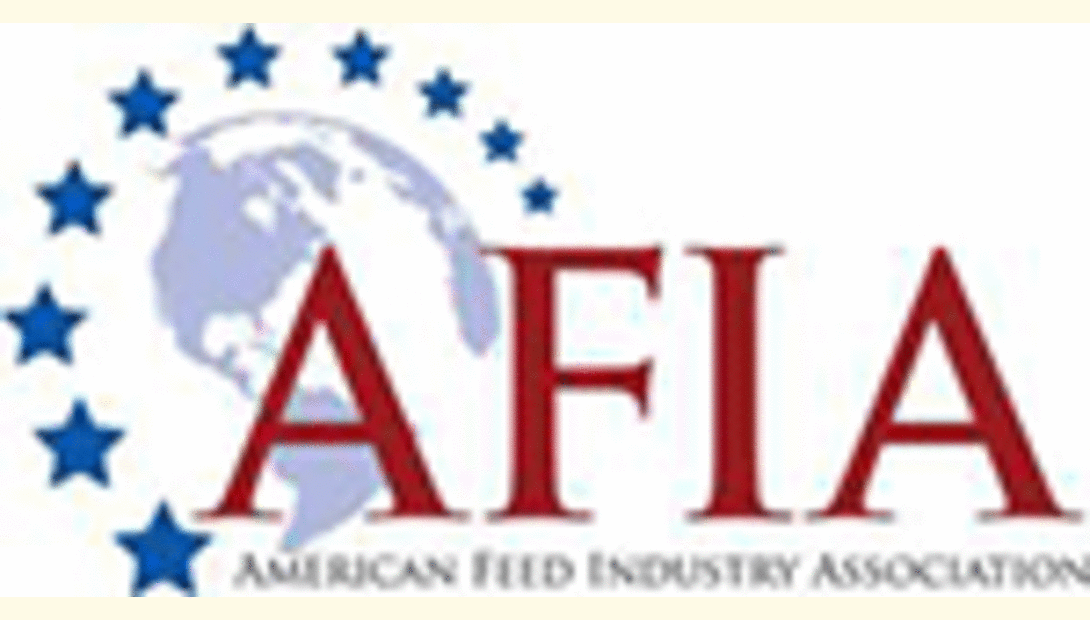 AFIA is the world's largest organization devoted to representing the business, legislative and regulatory business of the U.S. animal feed industry and its suppliers. Members include more than 525 domestic and international companies and state, regional and national associations.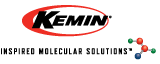 Kemin –
Inspired Molecular Solutions™
Kemin (www.kemin.com)
provides "inspired molecular solutions" specifically developed to provide nutrition and health benefits for humans and animals. Committed to feed and food safety, Kemin maintains top-of-the-line manufacturing facilities where approximately 500 specialty ingredients are made for the global feed and food industries as well as the health, nutrition and beauty markets. A privately held, family-owned and operated company, Kemin has more than 1,500 employees and operates in 90 countries with manufacturing facilities in Belgium, Brazil, China, India, Italy, Singapore, South Africa and the United States.
8.31.2012