New Website Helps Tell Dairy's Story
The dairy checkoff has launched a new website – www.DairyGood.org – to help tell dairy's story among consumers and thought leaders.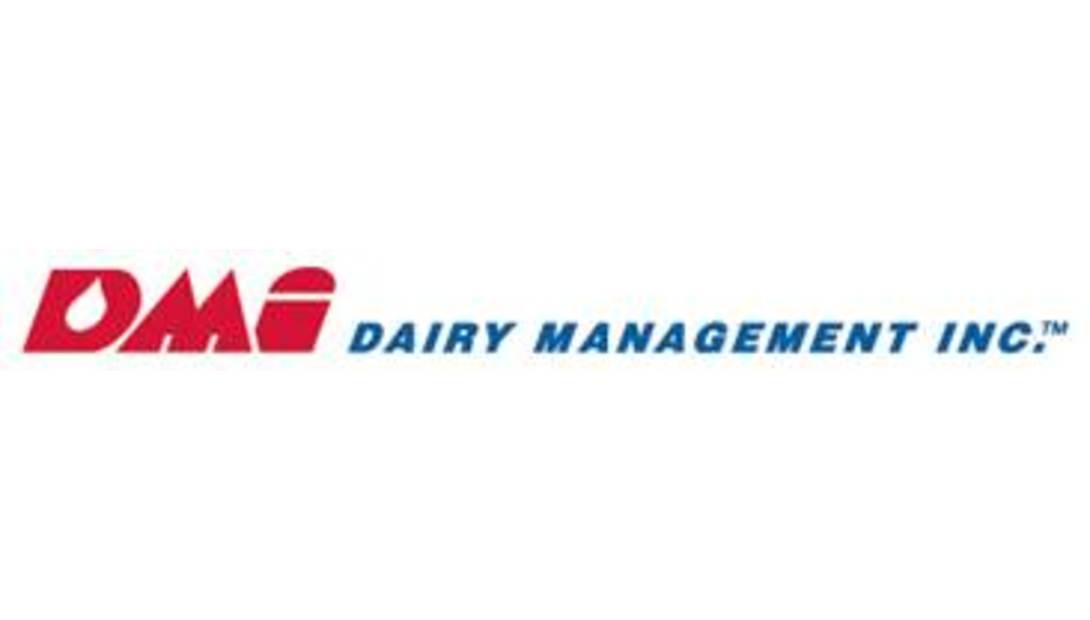 The site reinforces the U.S. dairy industry's important role in a safe, affordable and abundant food supply by focusing on:
· Healthy People –
America's dairy producers believe in ensuring a better future for the next generation through the consumption of healthy, nutritious and great-tasting dairy products.
· Healthy Communities –
The U.S. dairy industry is a vital part of the nation's food system and contributes thousands of jobs, income and vitality to communities across the country.
· Healthy Planet –
Dairy farm families, along with others in the industry, are committed to environmental stewardship and reducing the industry's environmental impact.
DairyGood.org also features personal accounts of dairy producers and their challenges and solutions in dealing with the worst U.S. drought in the last 50 years.
The site represents the interests of more than 51,000 U.S. producers, along with dairy food companies that represent more than 130,000 employees nationwide and hundreds of thousands of dairy industry professionals who support a $100 billion U.S. industry that provides jobs to local communities.
For more information, visit www.dairygood.org.
Checkoff Joins National Dairy Shrine in Awarding Scholarships
Theresa Twohey of Stewartville, Minn., has been awarded the 2012 National Dairy Shrine (NDS)/Dairy Management Inc. (DMI) Milk Marketing $1,500 Scholarship. Seven undergraduate students have earned $1,000 scholarships that are made possible by DMI and NDS to encourage students to pursue careers in dairy product marketing.
Twohey is majoring in Agriculture Education Leadership and Communications at the University of Minnesota. Other award recipients include:
· Jacob Achen – University of Minnesota
· Hannah Bachman – Pennsylvania State University
· Erin Daninger – University of Minnesota
· April Johnson – South Dakota State University
· Stephanie Kasper – University of Minnesota, Twin Cities
· Ashley Swenson – University of Minnesota
· Abby Wethal – University of Wisconsin-Madison
Scholarships will be presented Oct. 4 during the World Dairy Expo.
For more information about the checkoff, visit www.dairycheckoff.com.
09.04.2012