CTIC is celebrating 30 years of connecting farmers and other stakeholders with conservation technology. As an ag journalist, you're a big part of that connection, and we'd like to invite you to celebrate with us.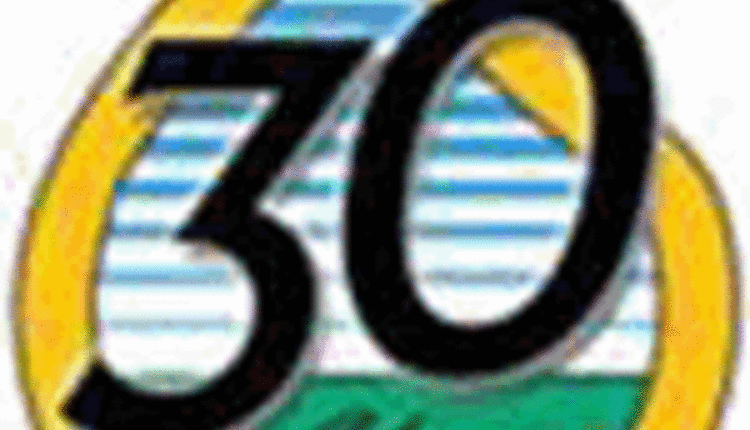 On October 25, 2012, we are marking our anniversary with two very insightful panel discussions – one on the conservation achievements of the past 30 years, and another on the challenges and opportunities that face conservation farming in the years to come. Among our panelists will be farmers, researchers, policymakers and officials from around the country, each with hands-on conservation experience and insight into making farming more economically and ecologically sustainable.
We hope you'll be our guest at our 30th Anniversary Celebration on October 25 in St. Louis. The attached
invitation
contains details. You can also visit www.ctic.org/ThirtyYears/October Celebration.
We look forward to hearing from you, and to seeing you in October.
09.06.2012