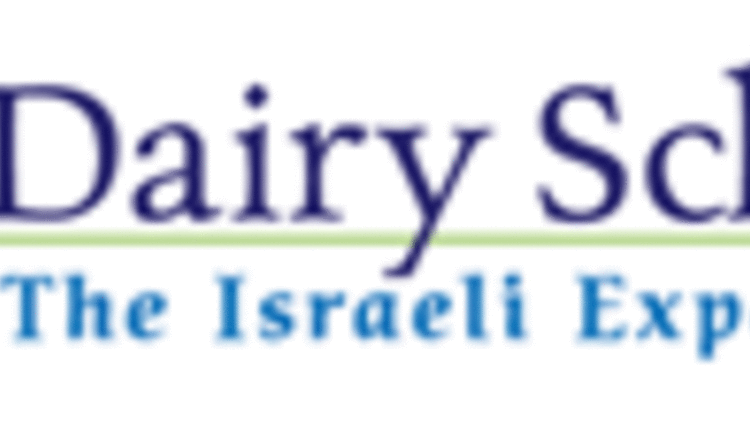 The State of Israel was created in 1948, and many people from around the globe moved there. Instead of reverting to old farming traditions, this new community looked to modern technology to develop new methods and practices. Israeli cows produce nearly 2,500 gallons of milk per. Israelis use computerized data to control the herd and manage climate and environmental stressors. Israeli herd nutrition is unique which results in increases in fat and protein content as well as happy cows!
Each seminar will be tailor-made to suit the needs of each group. While the ideal group size is eight people, the school caters to groups of all sizes. Seminars are conducted in many languages including English, Chinese, Japanese, and Russian. Seminars are completely customizable, and the Israeli Dairy School works with group leaders to design a seminar that fits the group's particular needs.
The Dairy School gives participants several wonderful Israeli experiences. They will have a chance to participate in seminars with the most sought-after experts in the Israeli dairy industry, visit local farms, and obtain first-hand knowledge of the computer systems that ensure the Israeli dairy industry's success. In addition to the high-quality seminar participants will be attending, they will also have the opportunity to visit religious holy sites that can only be experienced on a trip to Israel.
Click on the
Israeli Dairy School brochure
for more information.
ABOUT ISRAELI DAIRY SCHOOL
Lotem Pharma Israeli Dairy School educates those involved in the dairy industry with tailor-made seminars and professional training based on years of proven experience. Their interactive seminars cover a range of topics including herd nutrition, veterinary care, breeding and fertility management, dairy farm business management and marketing, small ruminant dairy farming, and technological farming solutions. All seminars are offered in a variety of languages and will educate participants on the success of the Israeli Dairy Industry.
09.04.2012