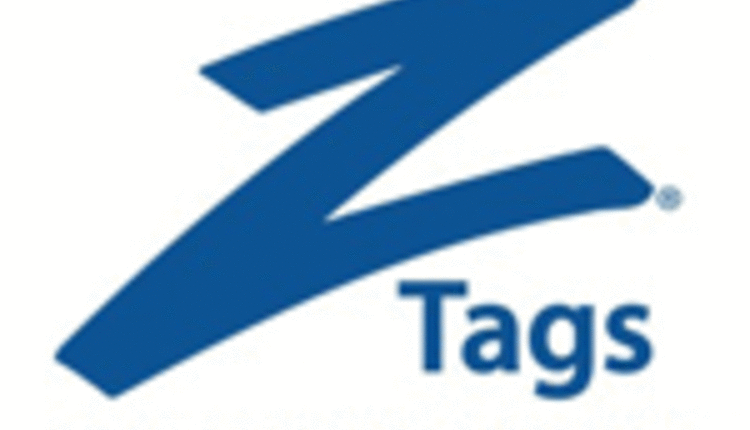 Z Tags North America L.P. is proud to welcome David Jameson as its new Regional Sales Manager for the North Central Region. In this position, David will be based in Kansas City, MO and oversee all Z Tags sales activities in Missouri, Kansas, Nebraska, Iowa, North Dakota, South Dakota and Minnesota.
David brings more than 20 years of animal health industry sales experience to Z Tags. He most recently held a similar position with Merial Ltd as the Corporate Accounts Manager and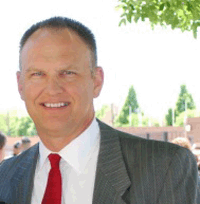 built his reputation over the years with companies such as Gottsch Enterprises and Syntex Animal Health.
"Our team and channel partners will benefit greatly from the addition of David to our team", said Stu Marsh, Vice President of Z Tags North America, L.P. "His solid professional relationships will significantly expedite our efforts with new opportunities and products going forward."
Z Tags has a long history of bringing innovation to the livestock identification industry, starting with its one-piece No-Snag-Tag™ and unique "break-away" applicators. In addition to solving the problem of ears tearing during application, these products also provided superior healing and allowed for better tag retention versus conventional two-piece tags. Z Tags also has given livestock producers improved visibility options through the use of laser-etching and other technologies to create darker, longer-lasting and more readable tags. These technologies allow for unlimited marking opportunities, including numbers, logos, brands and barcodes.
For more information on Z Tags North America, L.P. and its products, please visit www.ztags.com.
09.07.2012