Drought and weather concerns top Bayer CropScience Farm Progress Show surveys about issues and opportunities facing farmers.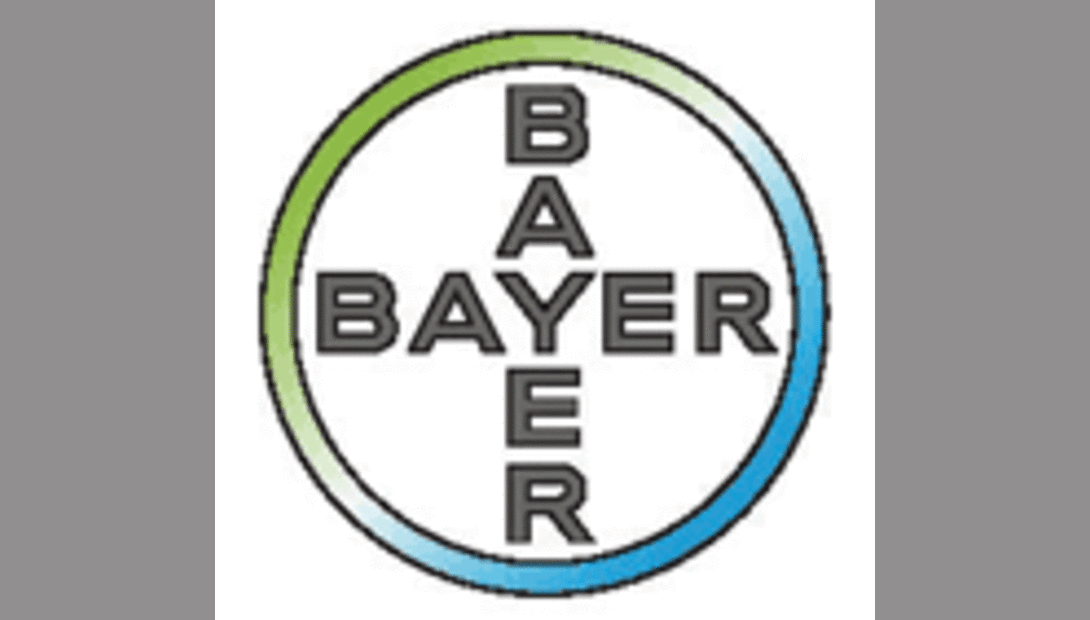 Too hot, too dry, too wet, too cool; this growing season has had it all. As expected, drought and weather-related problems were top-of-mind for growers surveyed at the Bayer CropScience exhibit during the Farm Progress Show in Boone, Iowa last week.
In fact, 73 percent of respondents to Bayer CropScience's daily survey noted climate and weather problems as the biggest challenge experienced on their farm this year.
• Weed resistance ranked second in terms of challenges this year, with 18 percent of growers reporting this to be of significant concern on their farms.
• Disease prevention (4 percent), finances (3 percent) and people resources (2 percent)
rounded out the biggest challenges survey participants faced this year.
Growers don't seem to expect this season's weather issues to fade either, with 26 percent of farmers surveyed saying that climate change is the biggest challenge to the future of farming.
The grower survey was part of Bayer CropScience's new trade show exhibit that was unveiled in Boone. The exhibit-
One World to Grow On
-featured a holistic approach to help growers identify ways to establish a healthy harvest which is vital to farming families and their communities, not only next season but for years to come.
"These daily surveys offered Bayer CropScience another opportunity to reach out to growers and learn more about what's going on on their farm, and how we can help them find solutions to meet their changing needs," says David Hollinrake, vice president of Agricultural Commercial Operations marketing for Bayer CropScience. "Bayer CropScience is committed to working together with farmers to develop answers to issues like how to increase agricultural productivity, protect resources and ensure healthy harvests."
Population growth and food supply were also cited as leading concerns, with 37 percent of growers surveyed ranking them as the biggest challenges facing farming's future. A talent gap (16 percent), energy and renewable fuels (11 percent), and consumers' negative perception of the technology needed to feed a hungry world (11 percent) were also cited as major future challenges by growers.
Finally, growers were also surveyed on what one thing they wished young people or non-ag people knew about the business of farming:
• 36 percent said, "Farming isn't easy or lucrative; it's about love for the land, animals and family legacy."
• 28 percent said, "A lot goes into maintaining a successful farm-management, distribution, processing, accounting, construction, marketing and hard work."
• 16 percent said, "Modern agriculture has changed considerably in the past 50 years due to technology and population growth."
• 11 percent said, "Just because produce isn't at a farmers market doesn't mean it didn't come from a family farm (98 percent of all farms are family owned)."
• 9 percent said, "Farmers receive training to use chemicals safely and responsibly to grow food safely."
Bayer is dedicated to crop protection and is committed to environmental stewardship and sustainable agricultural practices. For additional information and background on sustainability initiatives please visit http://www.bayercropscience.us/our-commitment/bayer-initiatives. To learn more about Bayer CropScience, visit www.bayercropscience.us or contact your local sales representative for product information.
Bayer CropScience
Twitter Page
Bayer
CropScience Blog
About Bayer CropScience
Bayer is a global enterprise with core competencies in the fields of health care, agriculture and high-tech materials. Bayer CropScience, the subgroup of Bayer AG responsible for the agricultural business, has annual sales of EUR 7.255 billion (2011) and is one of the world's leading innovative crop science companies in the areas of seeds, crop protection and non-agricultural pest control. The company offers an outstanding range of products including high value seeds, innovative crop protection solutions based on chemical and biological modes of action as well as an extensive service backup for modern, sustainable agriculture. In the area of non-agricultural applications, Bayer CropScience has a broad portfolio of products and services to control pests from home and garden to forestry applications. The company has a global workforce of 21,000 and is represented in more than 120 countries. This and further news is available at: www.press.bayercropscience.com.
09.07.2012