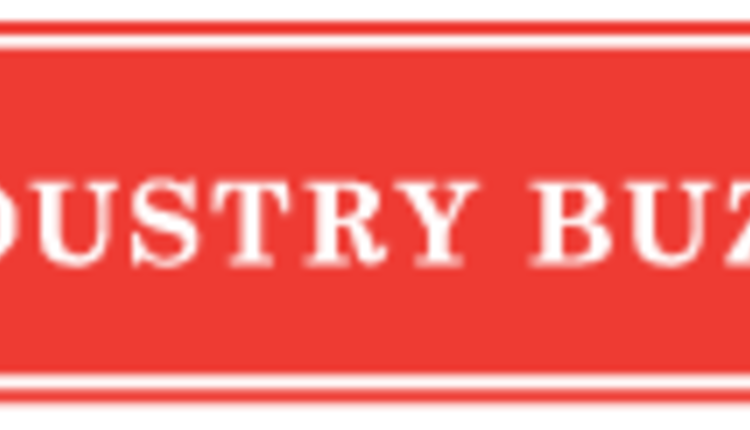 Teagle Machinery, Ltd., world renowned designer and manufacturer of bale processors, announces the launch of seven new models and enhancements of its TOMAHAWK series at World Dairy Expo 2012 (booth# EH SO2) in Madison Wisconsin, October 2-6.
The most comprehensive range of bale processors in the world are now immediately available from its distributors and will be arriving at selected dealers shortly.
The new Teagle Tomahawk mid-range bale processors 8100, 8150, 8500, 8550 machines are capable of handling 6'x4' / 6'x 5' round bales and 4'x 4' x 8' square bales. Commodity length can be reduced to 1 •••" dependent on model. New model Tomahawks will also feature performance enhancements to achieve faster processing times, discharge distance, coverage, and close in feeding applications.


Joining the established rotating drum line up for 2012 is the XL machine. This is equipped with a gigantic material holding drum length of 9'enabling the largest of rectangular bales to be processed. This unit can also process round bales up to 5' in diameter, and is available in configurations for straw shredding and bedding applications. The increasing demand for and benefit of chopped milled straw can now be met by choosing the option of flailing hammers or the knife kit together with a control screen which enables material sized lengths from 3/8" to 2" to be achieved.

New enhancements for 2012 include Weigh Cells as an optional extra for the High Capacity Teagle Tomahawk 1010 machine. This takes bale processing to a new level of commodity input and cost control recording. Versatility is achieved in every way as the machines can be loaded with commodities, concentrates and high moisture forage to make a highly versatile feeding wagon. The ability to quickly spread bedding over large areas gives the Tomahawk 1010 market-leading performance in having the ability to process full size rectangular bales in under a minute. Corn stalks can also be processed with ease, speed and controlled material length.




Continued market response to dairy and beef producer recommendations has also resulted in 3 new innovative areas:
• Right Hand Side Discharge Heads for low profile buildings
• Extended Tailgates for increased carrying capacity
• Hydraulic Loading Arms for self-sufficient operation

Producing machines suitable for applications of bale shredding, milling, feeding and bedding and the ability to handle dry or high moisture content forages makes Teagle the true all around World Performer in Bale Processors.

For further details please visit Teagle Machinery, Ltd. at www.teagle.co.uk

9.10.2012