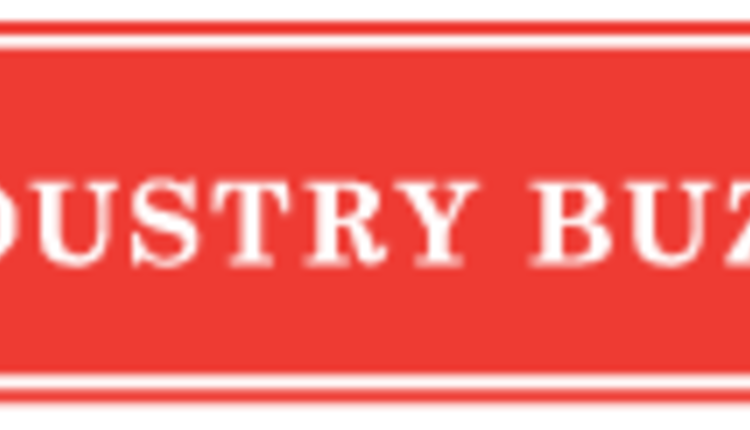 Dairy Producer Joins Legislators, Other Farm Groups at Capitol Hill Farm Bill
WHAT:
A public rally featuring speakers from the Senate, House of Representatives, and various agricultural organizations, who will address the crowd of family farmers and ranchers about the need to pass a farm bill before Sept. 30.
More than 80 organizations endorsing the rally are calling on their members in the agricultural community, media, and all supporters of the agriculture sector to join in this event on Capitol Hill.
WHO:
Dairy producer Ken Nobis, from St. Johns, MI, will speak about how having a five-year farm bill will provide certainty to farmers, and a new safety net for dairy producers.
WHEN:
Wednesday, Sept. 12, at 11 am EDT/8 am PDT
WHERE:
U.S. Capitol, Union Square/Capitol Reflecting Pool, Washington D.C.
To RSVP for this event, contact Dan McEvily, National Farmers Union communications coordinator, at dmcevily@nfudc.org or 202-314-3104.
9.11.2012