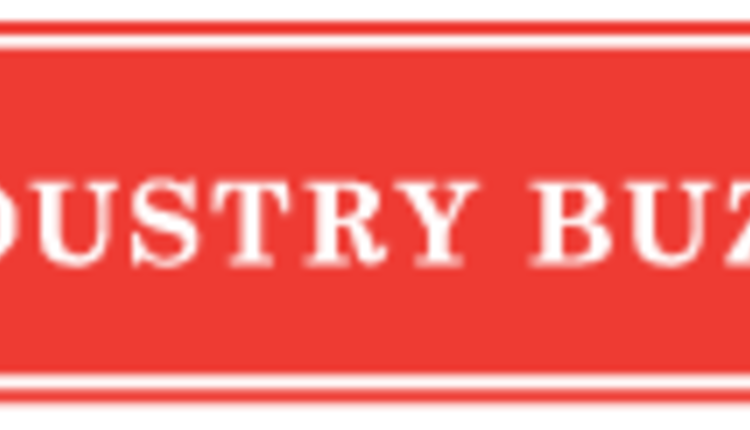 Positive pressure ventilation and transition cow facilities are the topics of two upcoming workshops through The Dairyland Initiative through the University of Wisconsin School of Veterinary Medicine. Only 40 participants will be allowed in each class, to be held in DePere, Wis., on October 31 and November 1-2, respectively. To learn more or sign up, see their PDF registration form: http://thedairylandinitiative.vetmed.wisc.edu/forms/TDI_fall2012_workshops.pdf
Designing Supplemental Positive Pressure Ventilation Systems - Wednesday, October 31
While natural ventilation and negative pressure mechanical ventilation are the most widely used systems for nursery and growing calf barns, both have problems that can be minimized with supplemental positive pressure tube systems. In this workshop, Dr. Ken Nordlund will present on designing systems to deliver appropriate volumes of fresh air to calves without creating drafts. Problems with fluttering tubes, uneven distribution of air along the tube, and failure to inflate will be reviewed, along with practical ideas for tube location and construction materials. Participants will receive and learn to use the Dairyland Initiative's Supplemental Positive Pressure Ventilation Tube Calculator to create specifications for example barns and troubleshoot existing systems.
Transition Cow Facility Planning & Remodeling Dairy Barns - Thursday & Friday, November 1-2
How do you ask your lender for money to build or remodel a barn and not add any additional milking cows? If you've struggled with this question, this workshop is for you! Using the new Dairyland Initiative program, which stores in one easy to access location all the information you need to build or remodel a dairy barn, Drs. Nigel Cook and Ken Nordlund will walk you through the steps you need to take to create facilities that make your cows happy, healthy and productive. You'll learn how to use the Transition Cow Index and other partial budgeting tools to show that the decision makes economic sense, we'll use Virtual Tours of facilities to share ideas and the Wisconsin Blueprint to layout the floor plan of the new facility.
9.11.2012