Inbreeding coefficients have become increasingly important considerations in progressive breeding programs around the world. For every one percent of inbreeding it has been shown to have an inverse affect on a cow's total productivity and longevity. Accelerated Genetics understands the economic impact high inbreeding can have on a herd. Herds utilizing Accelerated Genetics' Genetic Evaluation Mating (GEM) program have been effectively monitoring inbreeding for years.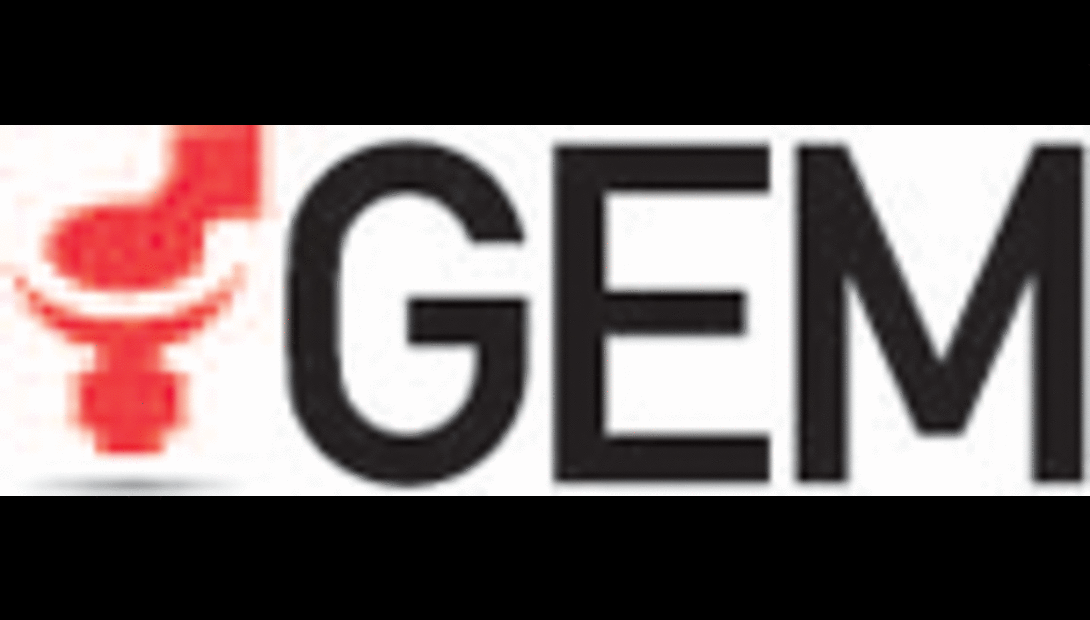 The GEM program has various options for producers to utilize the matings to best fit their herd management style. For those breeders not interested in having individual matings per cow, but are concerned about their herd's inbreeding, Accelerated Genetics has the Inbreeding Risk Assessment Profile (RAP).
The RAP feature, developed over ten years ago, can be used on a population of animals, herd or pen. The unique tool will generate an estimated inbreeding percentage for the group and compile a list of outcross sires. This inclusion further increases convenience, while reducing the worry of inbreeding.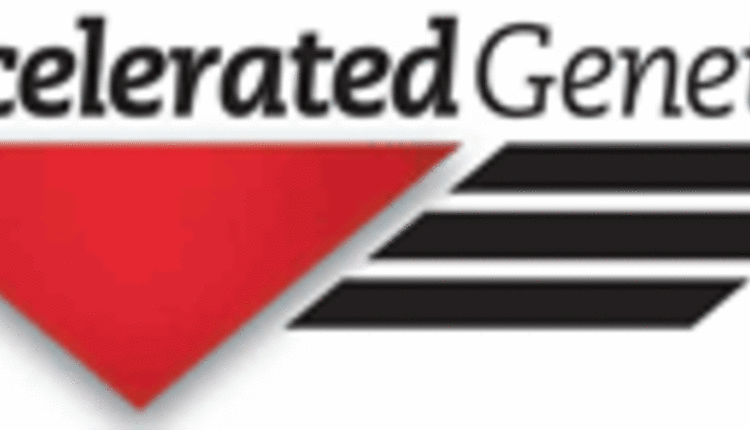 "The GEM inbreeding analysis feature, RAP, has been the 'best kept secret' at Accelerated Genetics for boosting herd performance and producer profitability," says Joe Stanek, GEM Administrator. "Basically, RAP is a 'whole' herd analysis that creates a list of bulls that meet inbreeding criteria."
Even herds with limited available records for their cows can benefit from RAP. The coefficient developed for the herd will be based on either the pedigree, if available, or an archive of past sires that have been used on the farm.
Maintaining steady genetic progress is both feasible and convenient with the GEM program and RAP tool. For more information about Accelerated Genetics' on-farm mating service, GEM, contact your local sales representative, call 1-800-451-9275, email info@accelgen.com or go to www.accelgen.com.
Accelerated Genetics is a global provider of bovine genetics and research, reproductive services, and solution-based animal health products. With a focus on People, Products and Pride, the Accelerated Genetics vision is to be the producer's trusted first choice.
09.13.2012