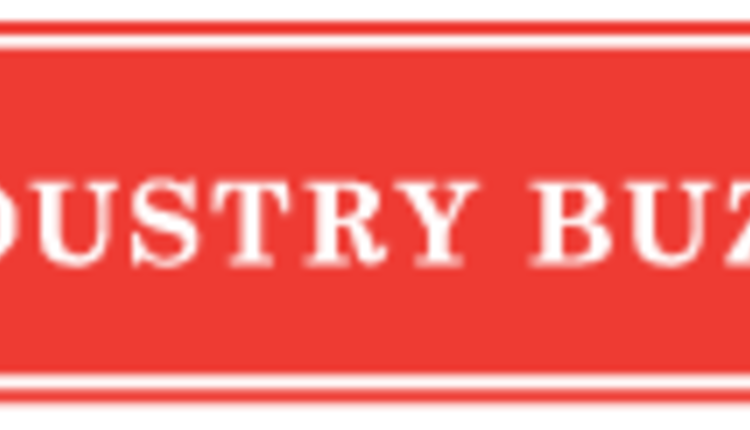 From July 2-4th, Lallemand Animal Nutrition forage technical team gathered in Hämeenlinna, Finland for the XVI International Silage Conference, the leading global event dedicated to silage science.
Lallemand was a platinum sponsor of the event and the company's products and technologies were well showcased and discussed during the event which gathered 320 delegates from around 40 countries. Altogether, the group of Lallemand's team and guests (scientists and customers) comprised of 43 delegates, representing our 3 silage brands: Lalsil, Biotal and Sil-All.
During 3 days of conferences, over 180 scientific posters were presented, among which at least 9 were related to Lallemand silage technologies, which were also discussed during the oral presentations. The next edition of the International Silage Conference is set for July 2015 in Brazil and is already on our agenda as a great opportunity for our company to strengthen its leadership position in this country and its position as a global silage expert.
The
list of posters related to Lallemand Animal Nutrition technologies and strains
that were presented at the XVI International Silage Conference can be found here.
9.19.2012