Mark your calendar for the 52nd Annual National Mastitis Council Meeting Jan. 27-29, 2013
The National Mastitis Council (NMC) will host its 52nd Annual Meeting January 27-29, 2013 at the Omni Hotel in San Diego, Calif.
The NMC Annual Meeting is a three-day international forum for exchanging ideas and information on udder health, milking management and milk quality. Professionals with a vested interest in high quality milk production including, but not limited to, milk quality specialists, veterinarians, milk plant field staff, dairy suppliers, dairy producers, university researchers, extension specialists and students are invited to attend.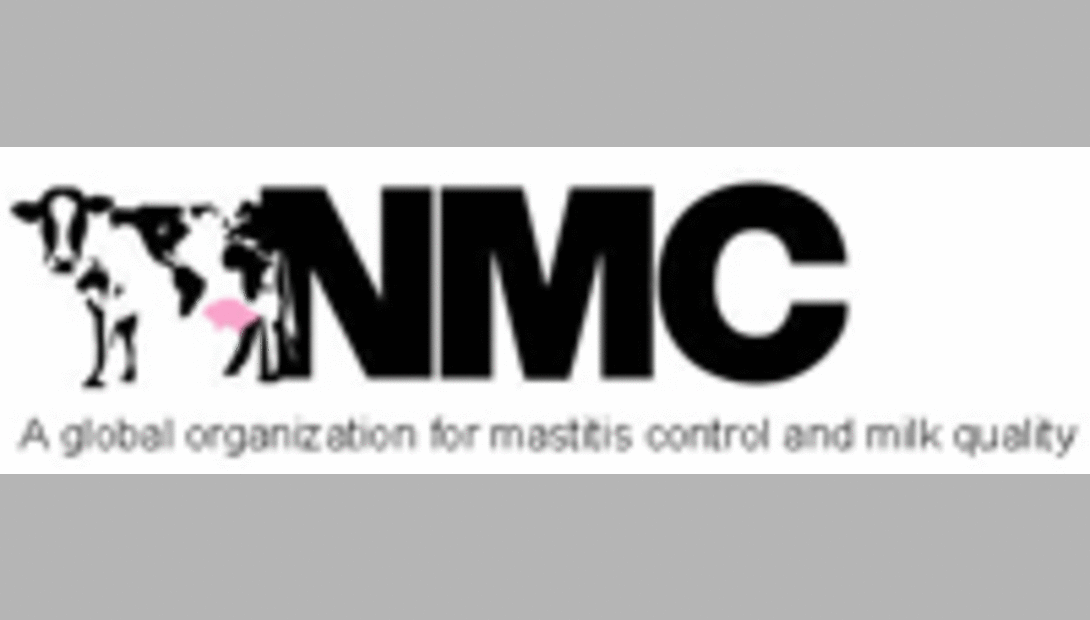 The main program will include milk quality reports from various countries around the world and a discussion of whether somatic cell counts get too low. Current practices relating to drug use on U.S. dairies will be presented, along with perspectives from the dairy beef industry and milk processors regarding tissue and milk residues.
Other sessions will cover dairy stockmanship, milk letdown and oxytocin use, and a look at parlor summaries from dairies milking three times a day. New information on the interaction between the teat and liner will also be presented. The annual poster session and research and development summaries session will highlight new knowledge and technologies that have application in mastitis control and quality milk production.
Additional program details will soon be available on the NMC website: www.nmconline.org.
The meeting provides an excellent opportunity to network with dairy professionals from around the world. Save the date for the 52nd Annual NMC Meeting, January 27-29, 2013 in San Diego, Calif.
NMC is a professional organization devoted to reducing mastitis and enhancing milk quality. NMC promotes research and provides information to the dairy industry on udder health, milking management, milk quality and milk safety. Founded in 1961, NMC has close to 1,500 members in more than 40 countries throughout the world.
09.21.2012