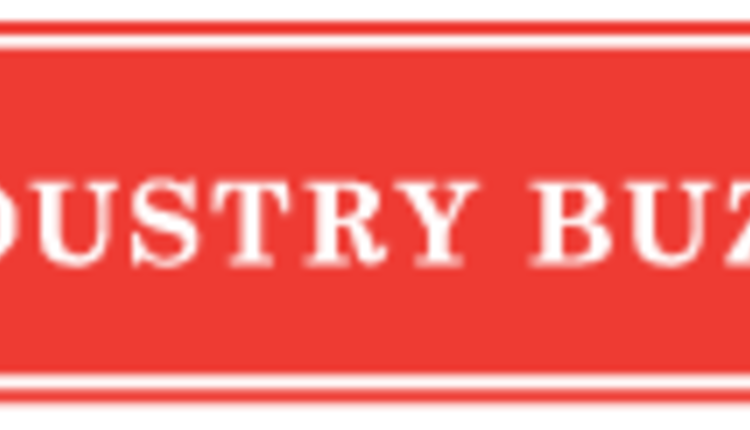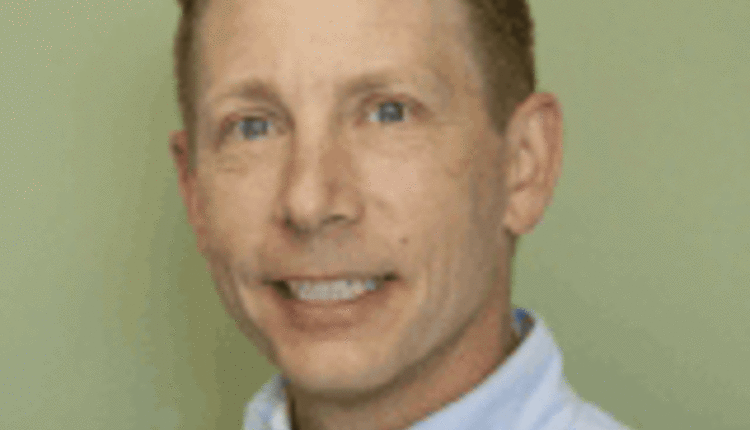 Tom Hershberger has joined the ABS Global, Inc. team as strategic marketing director for the North America business.
"Tom brings a wealth of customer-focused marketing and business strategy knowledge to this role, and we are pleased to have him as a part of the senior leadership team," commented Jack Hippen, general manager of ABS North America. "His strategic marketing expertise will be an integral part of the business as we look for opportunities to develop and implement ABS branding strategies."
Hershberger has held senior marketing and innovation positions and has successfully worked on market strategy initiatives with brands such as Kraft and Domino's. Prior to joining the ABS team, he founded Axiom Group, LLC; a business devoted to helping clients develop, implement and evaluate market-driven business strategies. Hershberger's broad functional experience has created incremental revenue streams from new brands, products, users, occasions and locations.
In his role at ABS, Hershberger will serve as a liaison to global marketing and sales leaders to implement sales and marketing strategies. He will also interact closely with the global marketing and project management team to ensure the development of new products and technology meets the needs of the North America market.
Hershberger holds a MS in Biotechnology from UW-Madison, as well as an MBA in Marketing. He and his wife and three daughters reside in Madison, Wis. Hershberger will be based out of the DeForest, Wis. office.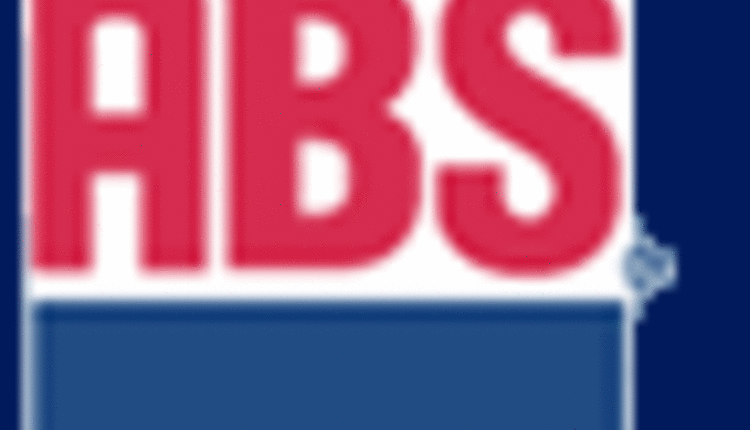 Headquartered in DeForest, Wisconsin, ABS Global is the world?leading provider of bovine genetics, reproduction services, technologies and uddercare products. Marketing in more than 80 countries around the globe, ABS has been at the forefront of animal genetics and technology since its founding in 1941. ABS Global is a division of Genus plc.
9.21.2012