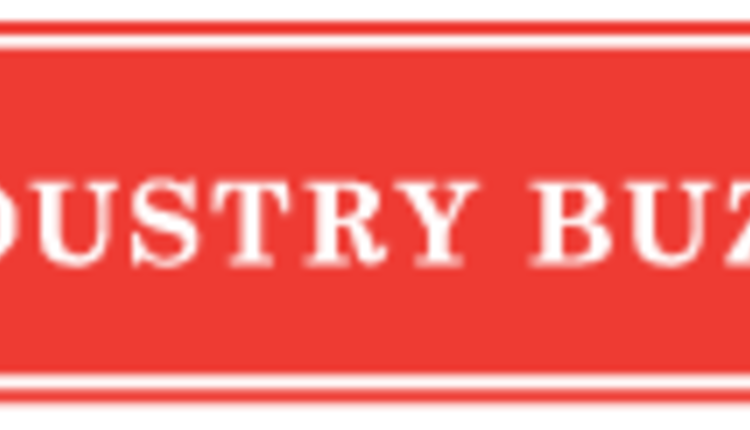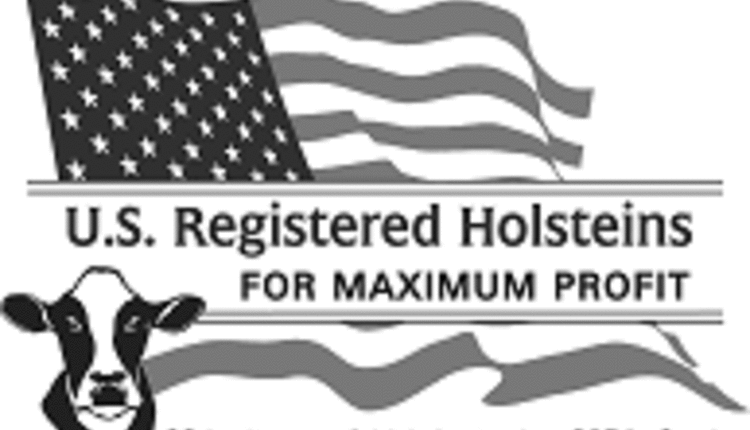 Holstein Association USA offers several awards to recognize outstanding achievements of members and their work with Registered Holstein cattle. Applications for the Distinguished Young Holstein Breeder, Elite Breeder, and Distinguished Leadership Award are due to the Holstein Association USA office by February 28, 2013, and are available at www.holsteinusa.com.
The Distinguished Young Holstein Breeder Award recognizes significant accomplishments of young Registered Holstein Breeders, ages 21 to 40. Applicants may nominate themselves or be nominated, and may apply as individuals, a couple, or business partners. The winning applicant will receive travel and lodging expenses for two to the 2013 National Holstein Convention and a $2,000 cash award. Jonathan and Alicia Lamb of Oakfield, N.Y., were honored as the 2012 Distinguished Young Holstein Breeders.
The Elite Breeder Award honors a living Holstein Association USA member, family, partnership, or corporation who has bred outstanding animals and thereby made a notable contribution to the advancement of U.S. Registered Holsteins. The applicant must have been a member of Holstein Association USA for at least five years. Applications will be considered for three years. The 2012 Elite Breeder honor went to Regancrest Farm of Waukon, Iowa.
The Distinguished Leadership Award is given to an individual who has provided outstanding and unselfish leadership, and contributed to the improvement of the Holstein Association and/or dairy industry. This is a unique award, as the recipient does not necessarily have to be a member of Holstein Association USA. Applications for this award will also be considered for three years. Dr. Robert Walton of DeForest, Wis., was recognized with the Distinguished Leadership Award in 2012.
Additionally, a scholarship is available to students interested in agriculture who plan to pursue their Master's Degree in Business Administration. The Robert H. Rumler MBA Scholarship awards $3,000 to a qualified individual pursuing their MBA at an accredited university. Applications for this scholarship are due to the Holstein office by April 15, 2013.
For more information on any of the Association's awards, visit www.holsteinusa.com, or contact Lindsey Worden, Communications Manager, at 800.952.5200, ext. 4096 or lworden@holstein.com.
9.24.2012