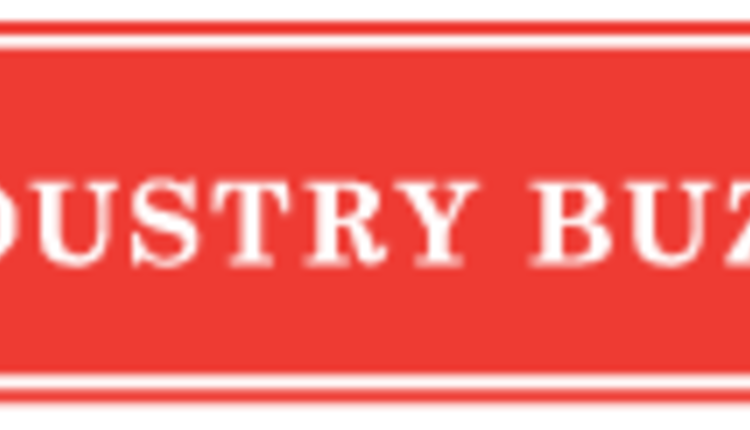 Berg + Schmidt hires Chad Risley Ph D. as CEO
Berg+Schmidt America, LLC is pleased to announce the hiring of Chad Risley Ph D. as CEO. As Berg+Schmidt continues expanding Chad will have sales responsibilities for the Feed, Oleochemical and Food Lipid product lines along with the hiring of future staff as needed. Management of importation, warehousing and logistics for these product lines will also reside with Chad in addition to maintaining close working relationships with international colleagues to ensure seamless communication of new products and trial results.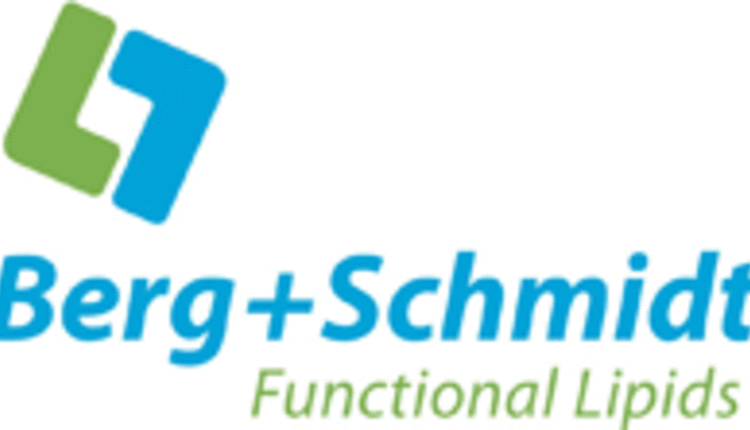 About Berg+Schmidt:
Berg + Schmidt has been operating in the feed industry for over half a century, our mission being "to develop essential vegetable substances for healthy animal nutrition and profitable stock farming". Besides by-pass fat powders, the company's work centers on two important business fields: lipids and enzymes.
9.25.2012