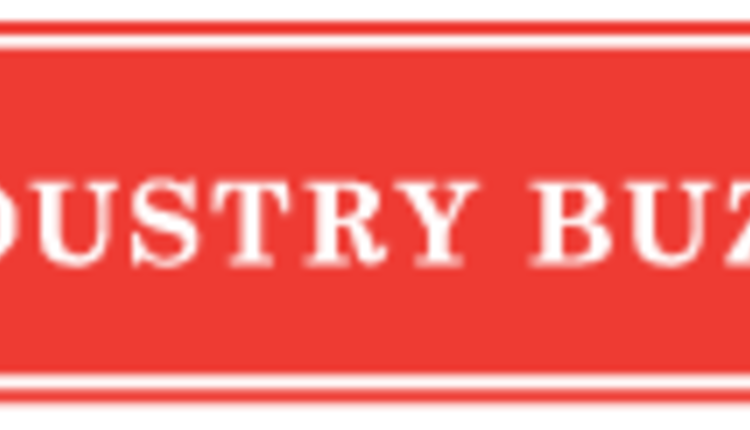 Pfizer Animal Health announces new name for industry's leading Escherichia coli mastitis vaccine
ENVIRACOR™ J-5 helps provide the same demonstrated protection against E. coli mastitis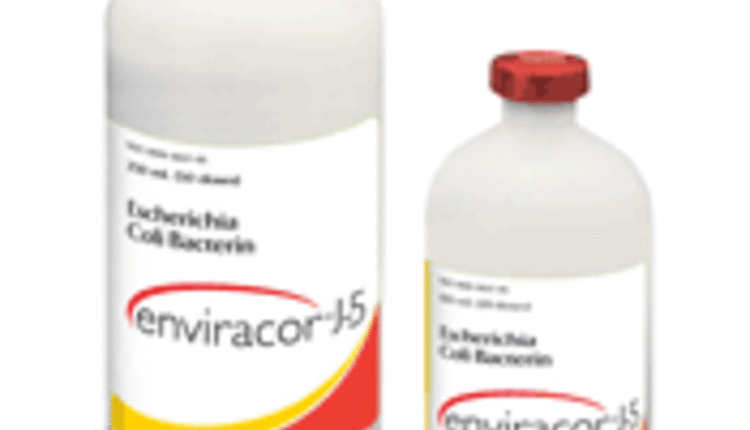 Producers and veterinarians vaccinating with the Pfizer Animal Health Escherichia coli (E. coli) mastitis vaccine as part of a comprehensive dry cow management approach will now call it by a new name - ENVIRACOR™ J-5. Previously known as ESCHERICHIA COLI BACTERIN – J5 STRAIN and UPJOHN J-5 BACTERIN™, the pioneer E. coli mastitis vaccine remains the same trusted and efficacious product to help lessen severity of E. coli mastitis.
"The E. coli mastitis vaccine from Pfizer Animal Health has always given producers the control to help manage coliform mastitis," says Bradley Mills, DVM, senior veterinarian, Pfizer Animal Health Cattle Technical Services. "ENVIRACOR J-5 continues to provide the same efficacy and level of confidence you've trusted for years but with a new name and package."
ENVIRACOR J-5 includes the original E. coli J-5 strain that helps boost immunity and helps protect against clinical signs associated with E. coli mastitis. ENVIRACOR J-5 is now available in 100 mL and 250 mL vials.
ENVIRACOR J-5 helps minimize the impact of E. coli mastitis
In conjunction with the name change, Pfizer Animal Health also conducted a new study in which pregnant cows were vaccinated with ENVIRACOR J-5 according to label directions and compared with negative controls following an E. coli challenge.2
The study found:



ENVIRACOR J-5 vaccinates experienced a 41% (2 ½ days) shorter duration of E. coli mastitis, translating to more salable milk, when compared with control cows.


Vaccinates experienced a 50% reduction in E. coli environmental shedding, helping control the spread of this environmental pathogen.
Vaccination integral part of dry off
Dr. Mills advises producers to work with their veterinarian to set up a comprehensive dry cow program that treats subclinical mastitis infections with SPECTRAMAST® DC (ceftiofur hydrochloride) Sterile Suspension, keeps out new infections with an internal teat sealant such as ORBESEAL® and vaccinates against E. coli mastitis with ENVIRACOR J-5.
"When incorporated into dry cow care, research shows ENVIRACOR J-5 can provide up to an additional $57 profit per cow per lactation, making an estimated $5 investment in a three-dose ENVIRACOR J-5 vaccination protocol well worth it,"3 Dr. Mills adds. "Investing in a complete management approach equips cows with a triple-strength defense against environmental pathogens, preparing them for better milk quality and higher returns in the next lactation."
Dr. Mills also urges producers to work with their herd veterinarian to establish best practices for proper nutrition, hygiene, cow comfort, record-keeping and culturing to enhance management efforts.
For more information about ENVIRACOR™ J-5 and a complete dry cow program, talk with your veterinarian or Pfizer Animal Health representative. Also, visit www.milkqualityfocus.com
/drycow to learn from producers who do the best for their cows with complete dry cow care that includes ENVIRACOR J-5.

Important Safety Information: Inappropriate dosage or treatment intervals with SPECTRAMAST DC and/or failure to complete a minimum dry cow period (30 days) may result in violative milk residues. In cows completing a 30-day dry cow period, no milk discard is necessary. Following treatment with SPECTRAMAST DC, a 16-day pre-slaughter withdrawal is required. SPECTRAMAST DC should not be used in animals found to be hypersensitive to the product.

Refer to ORBESEAL label for complete instructions of administration at dry off and removal at freshening.

Prescribing Information

About Pfizer Animal Health


Pfizer Animal Health, a business unit of Pfizer Inc., is a global leader in the discovery, development, manufacture and commercialization of animal health medicines and vaccines, with a focus on both livestock and companion animals. For more than 60 years, we have been committed to enhancing the health of animals and bringing solutions to our customers who raise and care for them. To learn more, visit www.pfizeranimalhealth.com.

9.25.2012