Dairy producers can kick their business skills up a notch when they spend October 17-18 with notable business coaches Dr. David Kohl, professor emeritus from Virginia Tech, and Dr. Allan Gray of Purdue University.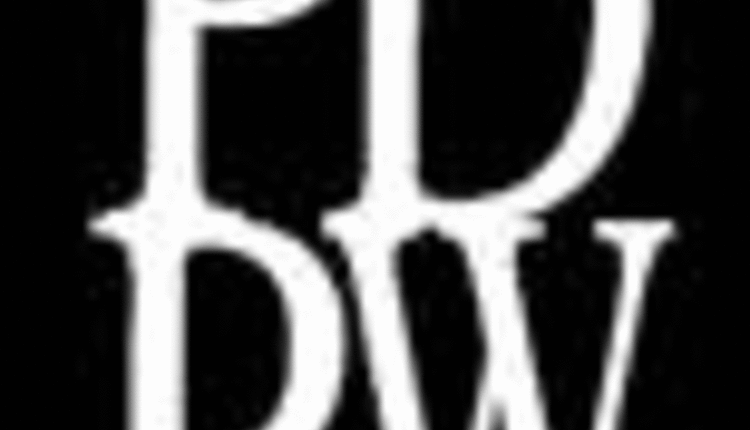 The
Business Financial Decision Making Conference
in Oshkosh, Wis. will offer producers a chance to think like a CFO and get engaged in the financial aspects of their dairy business in a very hands-on, interactive way.
From a macro-perspective, attendees will learn the truths about the "fiscal cliff" and the economic indicators that need close attention. Then, from a micro perspective, the business coaches will target on-farm decision making. Sessions include:



"The BIG Picture: What Matters to Dairy?" Dr. Kohl will discuss the interconnectedness of global economies, untangle the web of events happening in Europe, help us understand the impact of China, and explain how these ultimately influence your profits and balance sheet.


"Buy, Sell or Sit: What do the Numbers Say?" Dr. Allan Gray will provide a thorough analysis of major strategic decisions such as large capital expenditures or mergers and acquisitions.


"Crunching the Numbers." Laptop computers will be provided for this small-group session to analyze the financial spreadsheets of a case business.


"Let's Make a Deal." This after-dinner session will allow attendees to put newly learned financial skills, decision-making tools and negotiating skills to practical use.


"Deal, No Deal." With negotiating practice complete, attendees will discover the power and financial advantage of saying "deal" to some decisions and "no deal" to others.


For details and registration information, visit www.pdpw.org, or call the PDPW office at 800-947-7379.
Professional Dairy Producers of Wisconsin is a dairy-producer founded organization that provides educational programs and services to fellow dairy producers. PDPW's mission is "to share ideas, solutions, resources, and experiences that help dairy producers succeed."
09.25.2012