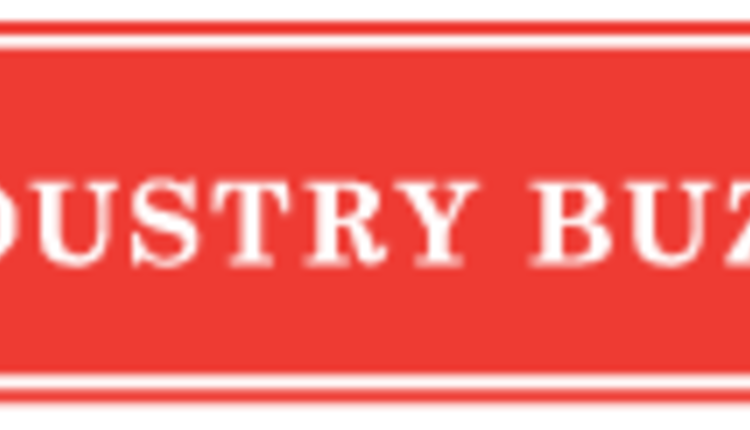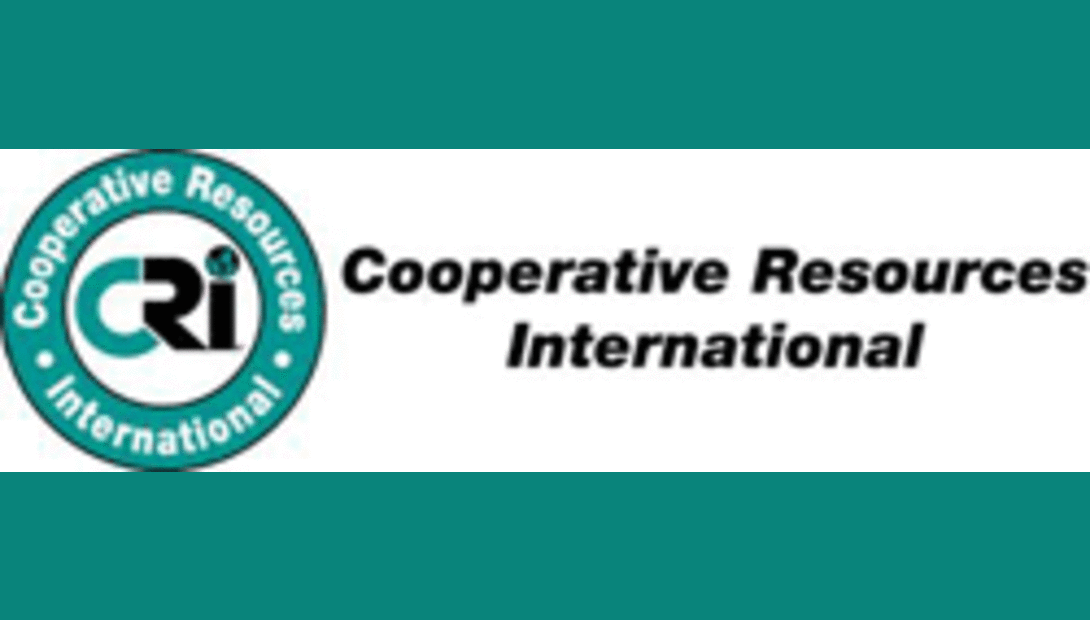 Genex Cooperative, Inc. held an intensive two-week training program for new employees hired to provide cattle genetics and reproductive service to members and customers.
Employees graduating from the training program, held at the cooperative's headquarters in Shawano, Wis., include: Kienan Gridley, Fayetteville, N.Y.; Ricki Sleggs, Groveland, N.Y.; Benjamin Giese, Greenwich, N.Y.; Brett Payne, Elizabethtown, Pa.; Chad Hall, Machias, N.Y.; and Selena Brown, Waterville, Maine. Also completing the training were two interns working with the GENESIS Cooperative Herd this fall. The interns are Lauren LeFort of Temecula, Calif., and Alana Heins of Eyota, Minn.
With completion of the training program, these individuals supplemented their knowledge of cattle reproductive anatomy and physiology, synchronization, heat detection, semen handling, artificial insemination, and dairy and beef genetics. The training emphasized skills and capabilities necessary for these individuals to provide complete cattle reproductive services that enhance Genex members' ability to maximize farm profits.
Genex is a subsidiary of Cooperative Resources International (CRI), a member-owned holding cooperative. The mission statement summarizes the goal of CRI: "To provide products and services as effectively as possible to maximize the profitability of members and customers worldwide while maintaining a strong cooperative."
9.27.2012