New research confirms economic impact of inbreeding.
Research continues to confirm that inbreeding is on the rise and is silently hampering profit potential for dairy producers.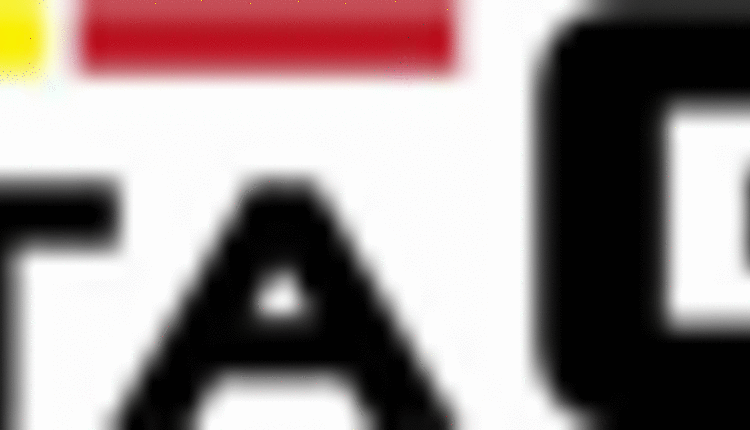 The concern surrounding inbreeding has grown substantially because of the industry trend to utilize more specific genetic lines. Industry statistics peg pedigree inbreeding in the Holstein breed to range from 2 to 17 percent with an average of 5.83 percent. Genomic inbreeding has recently been modified in calculation, yet still shows a higher range and average, than pedigree inbreeding.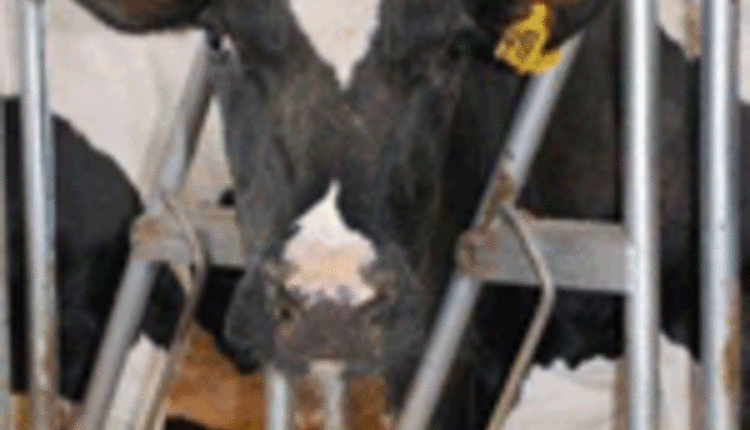 "It's no longer a matter of if inbreeding is costing your herd money, it's a question of just how much money it's costing you," says Jeff Ziegler, genomics program manager at Select Sires Inc.
Researchers at the University of Wisconsin-Madison in collaboration with Pfizer Animal Genetics recently looked at what the effects of genomic inbreeding were on milk production, reproduction and udder health in Holsteins. Single lactation data was collected from 2,913 cows from nine commercial herds throughout the U.S.
"In our research we looked at three different ways to calculate inbreeding utilizing genomic data. This should result in a more accurate prediction of the decreases in milk production and reproductive efficiency due to increased levels of inbreeding," says Doug Bjelland, graduate student at the University of Wisconsin-Madison.
Results from Bjelland's work indicate that for every 1 percent increase in inbreeding, there is a loss of 46 to116 pounds of milk production per lactation (depending upon the inbreeding calculation). Days open also increased, ranging from an increase of 1.06 up to 1.76 days for every 1 percent increase in inbreeding.
"Although we did not examine lifetime milk production these numbers indicate a pretty significant loss in lifetime milk production potential as a result of inbreeding," notes Bjelland. "Dairy producers should figure out a way to limit inbreeding in their herds if they haven't already."
Full results from this study will be published in the Journal of Dairy Science later this year.
A program based approach, utilizing genomic insights, is available to help producers manage inbreeding. For more information on these programs, contact Jeff Ziegler at (614) 733-3451 or email: jhzieg@selectsires.com.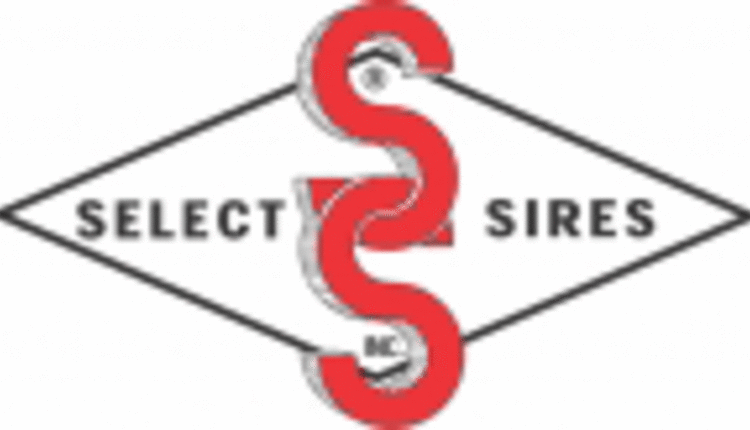 Based in Plain City, Ohio, Select Sires Inc. is North America's largest A.I. organization and is comprised of nine farmer-owned and –controlled cooperatives. As the industry leader, it provides highly fertile semen as well as excellence in service and programs to achieve its basic objective of supplying dairy and beef producers with North America's best genetics at a reasonable price.
10.03.2012