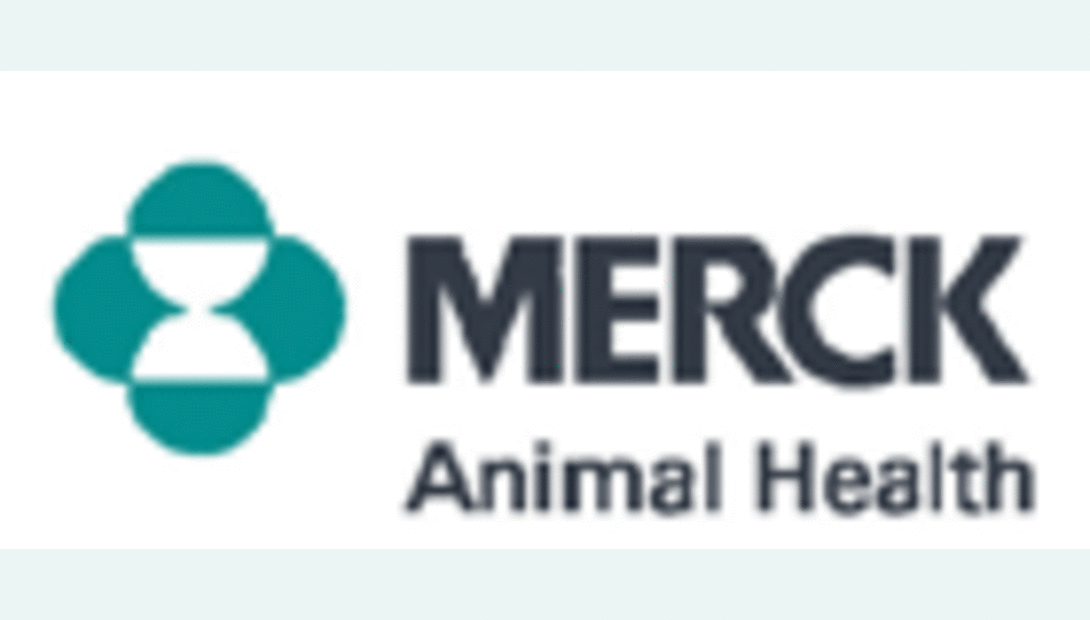 To train, equip and support dairy producers in their continuous efforts to provide the best care possible for their dairy animals, Merck Animal Health introduces the Dairy Care365TM Training Series. The series will include best-management practices for animal handling and movement, animal health diagnosis and treatment, and other topics related to animal care on dairy farms.
"Handling and caring for dairy animals is an important every-day job for America's farmers, and it's important our dairy workforce is adequately trained on how to maximize the care and well-being of animals," says Mike Bolton, D.V.M., Merck Animal Health technical services manager. "The safety of animals and employees also is an immeasurable benefit of this training."
First Course - Dairy Stockmanship
Merck Animal Health will develop the series in partnership with dairy-industry experts and universities. The first course, "The Introduction of Dairy Stockmanship," was developed by the University of Minnesota College of Veterinary Medicine.
Handling dairy cattle safely, effectively and efficiently requires an understanding of how cows behave and react to their surroundings and to various stimuli. The "Introduction to Dairy Stockmanship" learning module presents these principles in an easy-to-understand format that allows participants to learn how to effectively manage dairy cattle in a low-stress manner. Upon completion of this course, dairy employees will:
• Learn how to effectively communicate with cows
• Begin to understand how their behavior affects cattle
• Identify and use flight and pressure zones
• Be able to move cattle in a positive way
• Minimize frustration and stress, and increase safety when loading and moving cattle
The training course is offered in English and Spanish and takes approximately 20 minutes to complete. At the end of the course, participants are presented with a short quiz to test their knowledge. With at least 80 percent correct answers, a personalized certificate of completion can be printed and awarded to the participant.
The Dairy Care365 Training Series has generated widespread support from dairy farmers, veterinarians and dairy-industry leaders. Kimball Holt, a dairy producer from New Castle, Utah, reinforces the need for animal-handling training for dairy-farm workers.
"Our employees definitely will benefit from these courses," Holt says. "It's valuable to reinforce the things our employees are doing right, as well as show them areas for improvement. This series will be part of our ongoing training and will help us reach our employee-development goals."
"This collaboration of academia and industry has resulted in a valuable educational tool for dairy producers and their employees," says Betsy Flores, the director of regulatory affairs for the National Milk Producers Federation. "Resources such as this are needed to complement programs like the National Dairy FARM program."
The next two courses, also developed by the University of Minnesota School of Veterinary Medicine, will be available this fall. The titles are: "Moving Cows to the Milking Parlor;" and, "Using Cattle Handling Systems Safely, Efficiently."
The courses are available on USB Flash drive and CD. To receive a copy of the "Introduction to Dairy Stockmanship" and future courses, contact your local Merck Animal Health representative or e-mail Info@DairyCare365.com.
About Merck Animal Health
Today's Merck is a global healthcare leader working to help the world be well. Merck Animal Health, known as MSD Animal Health outside the United States and Canada, is the global animal health business unit of Merck. Merck Animal Health offers veterinarians, farmers, pet owners and governments one of the widest ranges of veterinary pharmaceuticals, vaccines and health management solutions and services. Merck Animal Health is dedicated to preserving and improving the health, well-being and performance of animals. It invests extensively in dynamic and comprehensive R&D resources and a modern, global supply chain. Merck Animal Health is present in more than 50 countries, while its products are available in some 150 markets. For more information, visit www.merck-animal-health.com.
About Expertis Farm Intelligence
The Dairy Care365 Training Series is part of Expertis Farm Intelligence. Developed by Merck Animal Health, Expertis is a global initiative that provides veterinarians and producers with a complete range of knowledge-based animal health and performance management tools to collaborate, enhance efficiency and improve herd health and sustainable farming practices.
10.05.2012