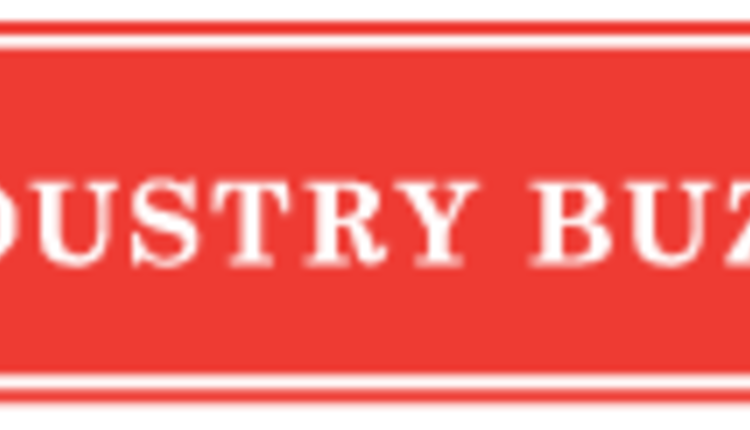 Accelerated Genetics is pleased to announce the addition of Minnie Ward as a Dairy Calf and Heifer Consultant. Ward will work with Accelerated Genetics' sales staff to offer training, support and resources for the animal health product line.
"We are expanding our domestic and international animal health product focus, with this expansion brings an additional need for expert support," said Jill Strangstalien, Product and Distribution Manager at Accelerated Genetics. "Minnie brings a wealth of knowledge and experience in calf and heifer care to our team."
Ward is a graduate of Winona State and has worked in the feed industry for nine years. Ward was born and raised on a dairy farm and has worked with calf operations in large dairy herds. In her new position, Ward splits her time between Accelerated Genetics and Sci-Tech Premixes, manufacturer of many products in the Accelerated Genetics animal health product line.
Professionally, Ward has been a keynote speaker at the Four State Dairy Conference, Minnesota Nutrition Conference and the PDPW Calf Care Seminar. Ward is also a member of the American Farm Bureau, Dairy Calf and Heifer Association, and an avid FFA supporter. Ward is married to husband Randy and has four children and resides in St. Charles, Minn.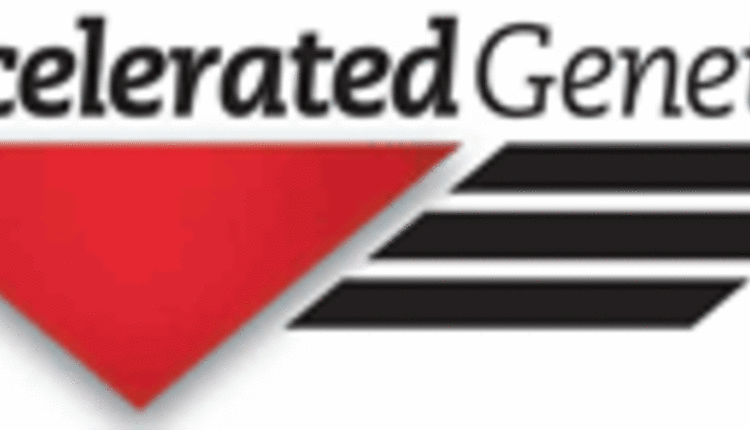 Accelerated Genetics is a global provider of bovine genetics and research, reproductive services, and solution-based animal health products. With a focus on People, Products and Pride, the Accelerated Genetics vision is to be the producer's trusted first choice.
10/08/2012