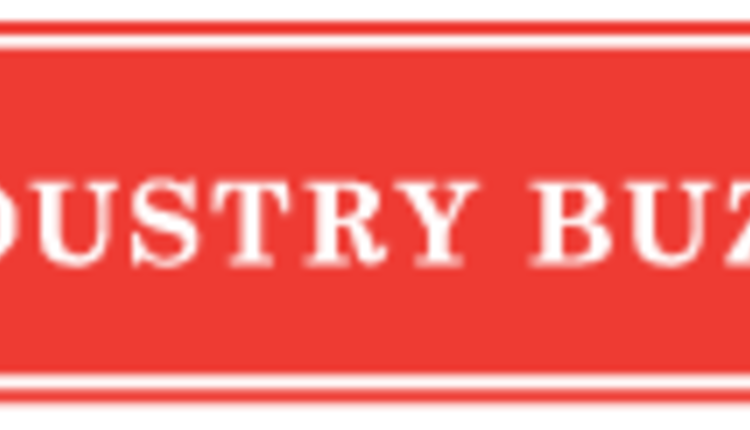 Keeping beef quality in mind during a dairy cow's lifetime can increase her value
Should dairy producers consider themselves beef producers? According to Dr. Linda Tikofsky, Professional Services Veterinarian with Boehringer Ingelheim Vetmedica, Inc., the answer is a resounding "yes!"

"At this point, most dairy producers do not think of themselves as beef producers," says Dr. Tikofsky. "Dairymen know they ship cull cows for beef, but I don't think they recognize the impact some of their dairy practices have on beef quality in the long run."
Many common practices, while effective for milk quality and production, can cause a reduction in beef quality once a cull cow arrives at a packinghouse. The long-term effects of some of these practices cause the dairy cull cows to be flagged for further examination at the packinghouse, leading to fines and loss in value for dairy producers.
"If we're marketing them later, after we've treated them a number of times or after they've lost a significant amount of body condition, the cows are much more likely to be flagged for additional review and receive more scrutiny," says Dr. Tikofsky.
She recommends the following steps to help preserve beef quality throughout a dairy cow's life:
Diagnose accurately. Always know exactly what you are treating by involving your veterinarian. It is also important to remember that sometimes the best treatment is no treatment at all. Removing an animal from a population can help stop an outbreak before it occurs, and prevent the need for widespread treatment.
Keep sound records. Be sure to always identify the animal, the treatment and the withdrawal times, and maintain a permanent record of this information. Beyond simply keeping a record, be sure to have a protocol in place to review the records prior to shipping animals to avoid residue violations. During this time, also make sure the cull animal is mobile enough for transport.
Be familiar with antibiotic labels. Administering the antibiotic in a method other than directed on the label may decrease the efficacy of the treatment and may also increase withdrawal time significantly, resulting in volatile residues and decreased beef quality. Involve your herd veterinarian to ensure the correct product administration and withdrawal protocols are in place.
Use proper administration techniques. Make sure to follow label directions on vaccines and antibiotics for the proper route of administration. Subcutaneous (SubQ) versus intramuscular (IM) administration impacts product efficacy, as well as beef quality. Administration of injections in the neck area is preferred over the rear quarter to help prevent injection site reactions and lesions, resulting in meat cuts with a much higher value. It is also important to train and retrain all employees on the operation in proper vaccination and antibiotic administration techniques.
Focus on prevention. By keeping animals healthy, producers can reduce the amount of antibiotics they're using. Remaining vigilant about cow comfort, biosecurity, nutrition and milking procedures can lead to increased production and, in the long term, improved beef quality.
"We know that prevention works," says Dr. Tikofsky, "we just need to continue to implement it."
For additional information on handling guidelines and vaccine administration protocols, visit www.BQA.org. For additional details about Prevention Works, contact your local veterinarian or Boehringer Ingelheim Vetmedica, Inc. representative, or visit www.BIVIPreventionWorks.com.
Prevention Works does not imply prevention label claims for use of a vaccine/vaccines.
Boehringer Ingelheim Vetmedica, Inc. (St. Joseph, MO) is a subsidiary of Boehringer Ingelheim Corporation, based in Ridgefield, CT, and a member of the Boehringer Ingelheim group of companies.
10.08.2012