During World Dairy Expo, Semex hosted a Virtual Farm Tour (VFT) featuring long-time Semex customer Golden Oaks Farms of Wauconda, Illinois. This VFT outlined the ai24™ program, one of the solutions Semex offers dairymen that assists in dairy profitability and supports Genetics for Life™.
Started in 1948 by the Crown Family of Chicago, Golden Oaks is a 720-cow herd with a rolling
herd average of 27,965 pounds. Located just 45 minutes from Chicago, Golden Oaks goes above and beyond to partner with their urban neighbors. The folks at Golden Oaks work hard to be a good neighbor to its rapidly encroaching urban community. This has included the establishment of Midwest Organic Recycling, a composting site that mixes farm and compost waste, turning it into compost.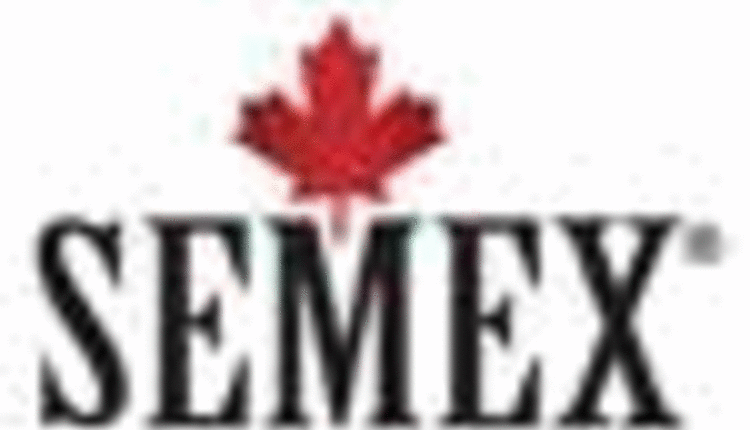 Last fall, the cows at Golden Oaks were outfitted with Semex's ai24™ SCR HR-Tags™. On the farm, this has translated into increased pregnancy rates and fewer costs associated with disease treatment. At Golden Oaks, they have been able to identify sick cows more quickly, while utilizing a more natural approach to heat detection.
The results at Golden Oaks are impressive. Comparing one year prior to install to one year after install, with a constant herd size, they increased the number of breedings on cows from 1285 to 1800, increased first service conception rate on cows by 5% and reduced the reliance on timed A.I. by nearly 80%.
"The system looks for heats for us. I do no visual heat detection, we let the system work and it finds them," says Ethan Heinzmann, Golden Oaks Herdsman. "The decision we made to go with the system was very quickly supported and reinforced by the relationship and support Semex provided. Jake (Kempel, Semex Partner Development Manager) has been phenomenal, digging into our dairy comp and helping us with protocols. He has first hand knowledge of the system and it has been more than we could have expected with the support from them (Semex)."
The entire Virtual Farm Tour can be viewed on World Dairy Expo's site under photos and videos at www.worlddairyexpo.com
For more information on Semex, Genetics for Life, ai24 or any of Semex's brands visit
www.semex.com
10.12.2012