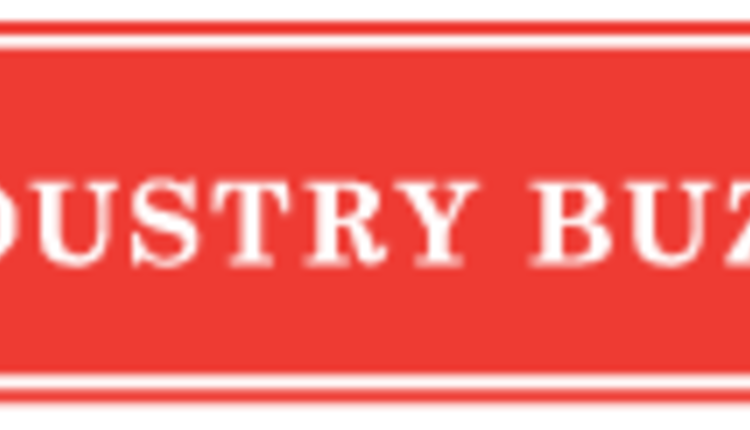 NorthStar Cooperative announced that it is among the first DHI service providers to begin offering a milk pregnancy test that can be run on DHI samples. The ELISA test uses pregnancy associated glycoproteins (PAGs) to determine pregnancy status, providing results comparable to traditional methods, while minimizing animal handling. With a high level of sensitivity and specificity from ?35 days post-breeding, producers can utilize their routine DHI samples for accurate detection of open cows. IDEXX and Antel BioSystems (AntelBio), a subsidiary of NorthStar Cooperative, collaborated on the development and validation of IDEXX Milk Pregnancy Test, the first milk-based test for improving efficiency of reproductive programs in dairy herds.
"NorthStar's investment to develop supplemental tests for DHI samples has enabled AntelBio to find a wealth of information hidden in milk samples," said Gary Smith, General Manager, NorthStar Cooperative. "AntelBio's work in developing milk assays for a variety of animal health issues, including Johne's, Leukosis, BVD and more, has provided producers new tools to effectively manage their herd. From the beginning, our members and customers have been asking for a milk pregnancy test."
The Milk Pregnancy Test is best suited for pregnancy confirmation and will be most effective in herds with accurate breeding and AI records with regular DHI test intervals. Test implementation on farm can occur in various ways. Herd managers can identify cows to test on an individual basis, or by working with their DHI specialist, a routine sampling program can be established which will identify all cows within a certain window post-breeding to be tested on DHI test day – making pregnancy confirmation nearly automatic. If testing is required between routine test days, producers can submit special samples to the DHI lab.
"Being able to gather pregnancy information noninvasively, without additional labor or stress on the cow, is a real benefit for producers and animals," said Kevin Haase, NorthStar DHI Field Services Manager. "The milk pregnancy test continues to enhance the value of DHI testing and gives producers a new tool in reproductive management."
Chemical based pregnancy testing has been available to producers for several years, and the milk test is the next step in gathering important herd information without invasive techniques and additional labor or animal handling. The milk pregnancy test easily integrates into routine DHI testing and will be available through NorthStar Cooperative to producers in Michigan, Indiana and Wisconsin beginning November 1, 2012. Availability through other DHI labs will continue throughout the year.
NorthStar Cooperative, Inc. is a stock based cooperative, owned by dairy and beef producers in Michigan, Indiana and Wisconsin. Originally formed in 1944 as an artificial insemination cooperative, NorthStar Cooperative, Inc. is now comprised of sales and service for Select Sires, Ag Products and Technologies, DHI Services and Antel BioSystems. Based in Lansing, Michigan, NorthStar provides sales and service to producers, veterinarians and industry members across the United States. For more information visit www.northstarcooperative.com.
10.15.2012