With an increase of 479 lbs of milk, the average lifetime production of Dutch dairy cows is now 67,179 lbs of milk. With this development the Dutch national herd has boosted its leading position in lifetime production, now exceeding the milestone of 66,000 lbs of milk for the fifth year in a row.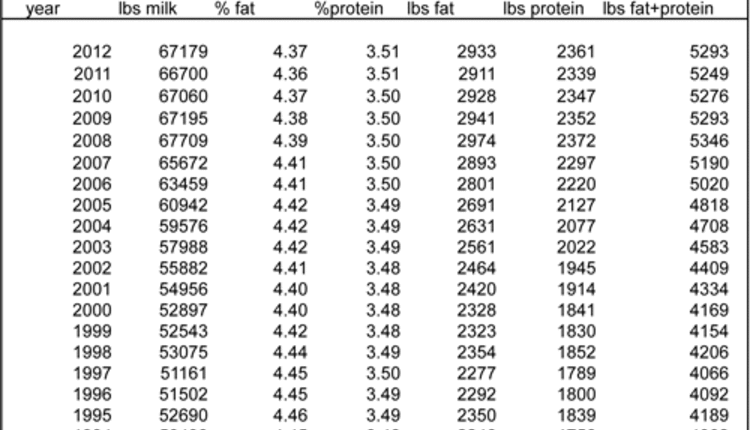 The lifetime average of the cattle in the national herd is 67,179 lbs of milk, with 4.37% fat and 3.51% protein (appendix table 1). Combined with the rise in lifetime production Dutch breeders have managed to keep fertility at the same level year on year, with a non-return rate of 68%.
High yields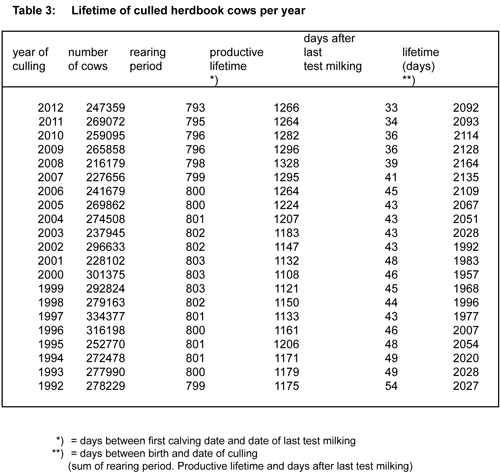 The appendix (table 3) shows the average production for Dutch Holstein Friesians – the main dairy breed milked by producers in the Netherlands.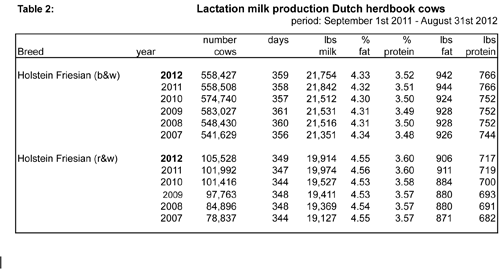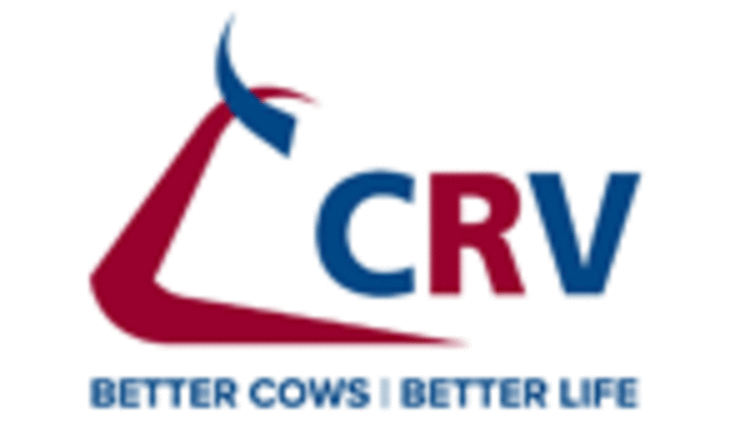 Black-and-white Holsteins top the list with average production of 21,753 lbs of milk with 4.33% fat and 3.52% protein in 359 days. They are followed by red-and-white Holsteins with average production of 19,914 lbs with 4.55 % fat and 3.60% protein in 349 days.
The performance of the Dutch cows reflects the high attention paid by dairy producers to longevity combined with efficient milk production. Their efforts are really paying off.
10.17.2012